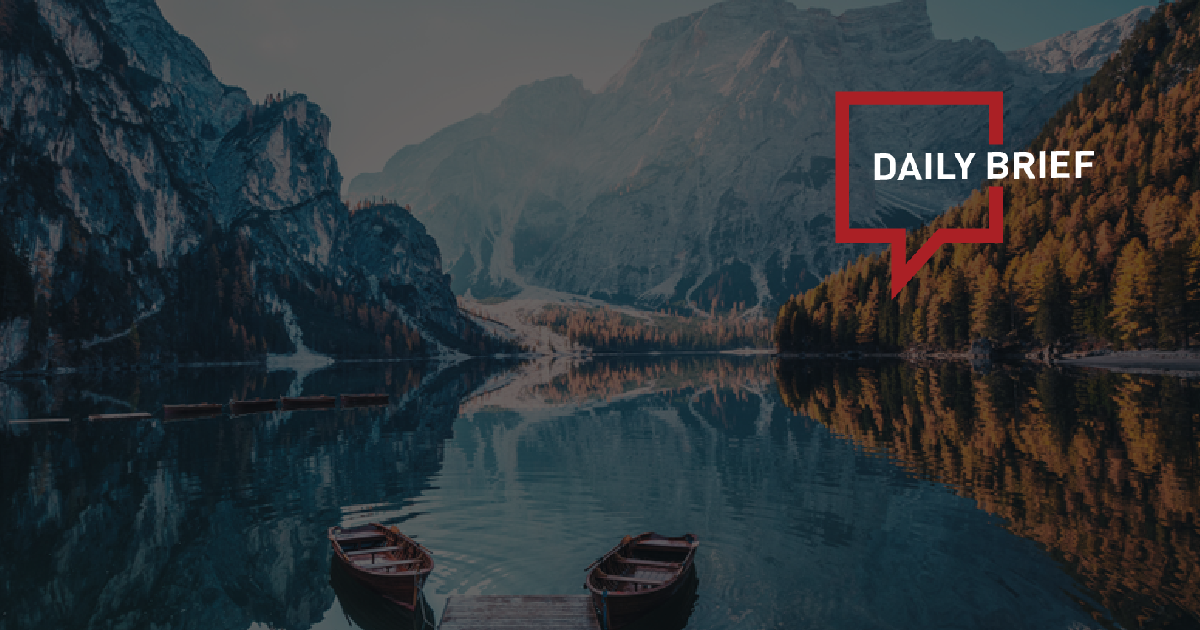 Macao SAR rolls out guidelines for COVID-19 prevention as tour group service for mainland tourists expected to resume soon
>> The health authorities of Macao Special Administrative Region (SAR) have rolled out COVID-19 prevention and control guidelines as group tourism from the Chinese mainland to the SAR is expected to resume in the near future, Macao's local media reported Wednesday.
Macao's guidelines offer suggestions on the matters to pay attention to about travelling including the limitation on the number of tourists in each group and details about the movement during the travel. Besides, group tour leaders and tour guides have to take nucleic acid tests at least once every seven days.
Trip.com Group readies to support travel recovery when China reopens
>> Trip.com Group believes that its enormous base of users across China and travel content delivery will enable it to assist travel and tourism partners in maximizing recovery potential once China reopens for outbound travel.
Underscoring the strength of the company during his presentation at ITB Asia 2022 last week, Boon Sian Chai, managing director and vice president of international markets with Trip.com Group, said his OTA Ctrip has about five billion app downloads to date.
Travel solutions startup founded by former Fliggy executive raises about $10 million
>> WDtrip, a travel solutions provider founded in 2021, has secured about USD 10 million in its latest financing round. WDtrip's founder Yuzhou Huang was Fliggy's vice president. WDtrip has established partnerships with over 50 top companies in the travel industry, covering more than 500 upscale hotels and tourist attractions. The company said that its decentralization ecology system has a monthly sales volume of over RMB 10 million (USD 1.4 million).
China plans to increase international flights from this weekend
>> China plans to increase the number of international flights operated by domestic and foreign airlines to 840 a week from Oct. 30 to March 25. That's a jump of 106% from October 2021 to late March this year, but still way below pre-pandemic levels.
The third quarter already saw an increase in international travel, with trips rising 73% from April-June to 537,000, CAAC official Xu Qing said. According to data provider VariFlight, flights in and out of China still languish at about 95% of pre-Covid levels.
Boeing CEO sees no sign Chinese airlines will soon accept 737 Max
>> Boeing's chief executive is hopeful that China's Covid-19 lockdowns is the reason why Chinese airlines are still not taking delivery of new 737 Max. But he has no indication Chinese airlines are poised soon to start again receiving the Boeing narrowbody.
Boeing has repeatedly cut its 737 Max delivery forecasts, citing lack of deliveries to China. It cut the 2022 estimate again on 26 October.
China's international passenger arrivals, departures climb 80%
>> International flights operated by Chinese airlines exceeded 2,800 between Oct. 1 and 24, while the number of inbound and outbound passengers exceeded 170,000, an increase of about 80% from a year ago, according to data from travel services platform Umetrip.
Fewer Chinese tourists, lower revenue for B.C. tourism
>> Destination British Columbia statistics show that in 2022's first seven months, 18,538 visitors from China arrived in Canada through a B.C. entry point – more than 90% fewer than the 194,927 Chinese nationals who did the same thing in those months in 2019. The effect of fewer Chinese visitors on the B.C. economy is widespread.
Chinese mainland visitors were the highest-spending international visitors pre-pandemic, laying out an estimated $2,021 per person, according to the province's tourism marketer. Aussies were second at about $1,814, said Destination BC spokeswoman Kristen Learned.
Four Seasons Set to open new hotel in Suzhou, China next year
>> Four Seasons Hotels and Resorts announced this week that it has partnered with Chinese property developer Sun Hung Kai Properties to bring a new hotel to Suzhou, China in late 2023.
Four Seasons is also planning a number of dining experiences, including a Chinese restaurant with seven private dining rooms, an all-day dining restaurant that serves international cuisine, along with a lobby lounge and bar that offers guests a panoramic view of Jinji Lake.
Ant Group grows partnership with STB to drive tourism demand from Asia to Singapore
>> Ant Group expanded their partnership with Singapore Tourism Board (STB) to make cross-border travel to Singapore more seamless and convenient. The latest phase of the partnership includes the "SingapoReimagine with Alipay+" joint marketing campaign. Three new mobile wallets are accepted in Singapore through Alipay+, bringing the total number to six. Users from Malaysia, the Philippines, South Korea, Thailand, Hong Kong SAR, China, and Chinese Mainland can now seamlessly enjoy tourism offerings such as attractions, retail and dining.