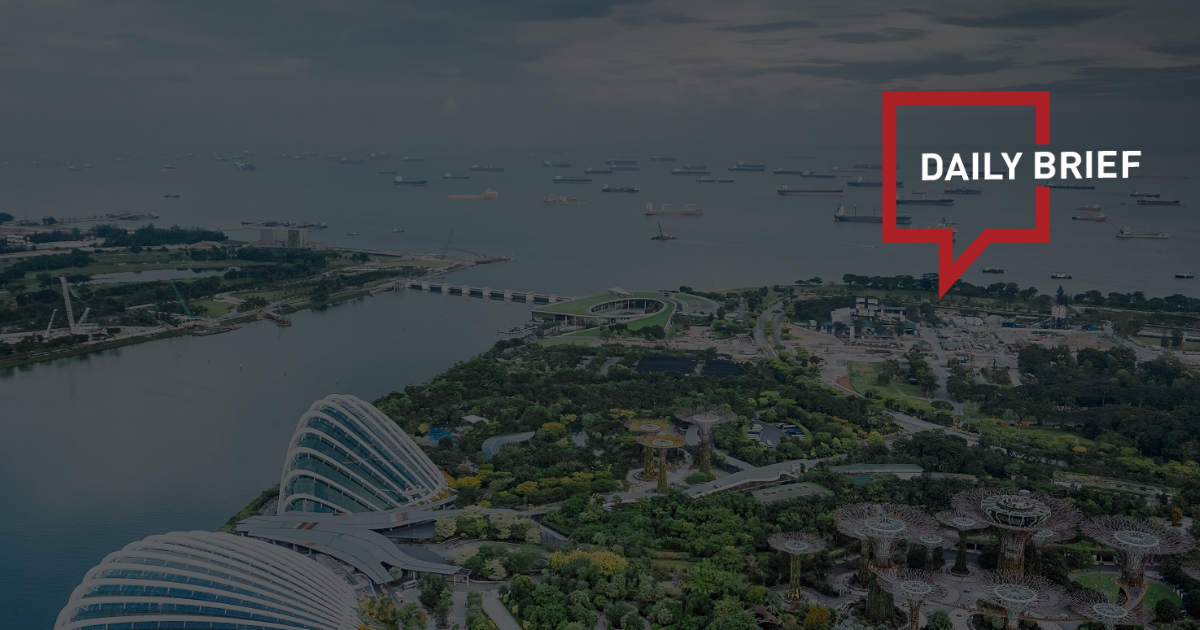 Fosun Tourism sees 110% rise in business volume
>> Fosun Tourism Group announced that its business volume for the first nine months this year rose more than 110% year-on-year to RMB 11,252 million. Benefiting from the turnaround of net profit of Club Med for the period, the group experienced a significant improvement in its unaudited profit attributable to the shareholders, in spite of the negative impact from the Pandemic in China.
IHG reports improvements in Greater China in third quarter
>> IHG Hotels & Resorts reported Q3 RevPAR in Greater China was down 20% vs 2019 (up 12% vs 2021). Occupancy was 55%, down 11 percentage points on 2019, whilst rate was down 4%. Having experienced RevPAR down 42% vs 2019 in Q1 and down 49% in Q2, there was significant improvement in the latest quarter as Covid-related travel restrictions eased.
Radisson cements European expansion with recent openings
>> Radisson Hotel Group is expanding its footprint across Europe with new and upcoming hotels in Greece, Poland and Spain. In Greece, the group reported 'record growth' with four signings and three openings so far this year.
Mainland group tours to Macau early Nov
>> Macau Government Tourism Office (MGTO) director Maria Helena de Senna Fernandes said on Thursday that she was "hopeful" package tour business from China's mainland could restart in "early November". The city had been communicating with mainland authorities regarding Covid-19 prevention and contingency measures to enable such trade.
Emirates to resume flights between Dubai-Taipei
>> Emirates recently confirmed that it will increase its flights between Dubai and Taipei from November t. Operations are currently performed with Boeing 777-300(ER) aircraft, four times a week.
Hong Kong Airlines revises creditor upfront cash offer
>> Hong Kong High Court's Justice Jonathan Harris approved the holding of a Hong Kong Airlines creditor's meeting to vote on a restructuring plan. The airline has offered secured creditors an alternative to the proposed upfront cash payment put forward in a September 27 practice statement letter. Hong Kong Airlines is now offering creditors a larger upfront cash payment. Under the original proposal, secured creditors would receive a pro-rata share of USD17,075,000, estimated to be around 2.5% of the total owed to secured creditors.
HNA Group orders subsidiary Air Guilin to halt salary cut plan
>> HNA Group, China's 4th largest airline group, is still in the throes of its bankruptcy restructuring since last year. On October 13, HNA Group issued an official document ordering its subsidiary, Air Gillian, to stop its pay cut plan.
Systematic test of maglev running in tube successful
>> Chinese researchers have successfully carried out a systematic test on a cutting-edge transportation system involving a high-speed maglev train running in a low vacuum pipeline in North China. The test has achieved a maglev train running up to 130 kilometers per hour along the 2 kilometers test line in Yanggao county of Datong, North China's Shanxi province.