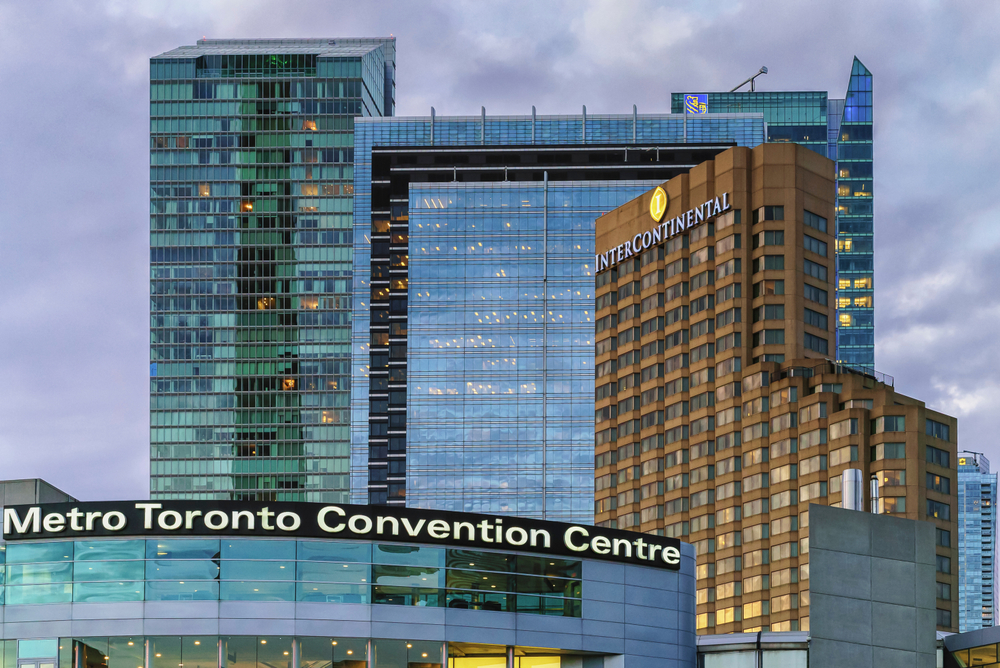 IHG Hotels & Resorts reported "strong trading" in the third quarter thanks to leisure revenues outstripping pre-pandemic levels, and business and group travel continuing to recover.
The average daily rate was 13% year-on-year and 11% up on Q3 in 2019.
Keith Barr, Chief Executive Officer, IHG Hotels & Resorts, said:"Strong trading in the third quarter helped our group-wide RevPAR exceed pre-pandemic levels. Leisure stays saw rooms revenue increase 12% on 2019, while the ongoing return of business and group travel has been building each quarter through the year.
RevPAR performance in the Americas was well ahead compared to three years ago and the EMEAA region was back to broadly flat on 2019 levels. Improvements in Greater China reflected the lifting of some of the Covid-related travel restrictions and, while the potential for further lockdowns there continues, we are pleased with overall group momentum."
Q3 RevPAR in Greater China was down 20.0% vs 2019 (up 12% vs 2021). Occupancy was 55%, down 11%pts on 2019, whilst rate was down 4%. Having experienced RevPAR down 42% vs 2019 in Q1 and down 49% in Q2, there was significant improvement in the latest quarter as Covid-related travel restrictions eased.