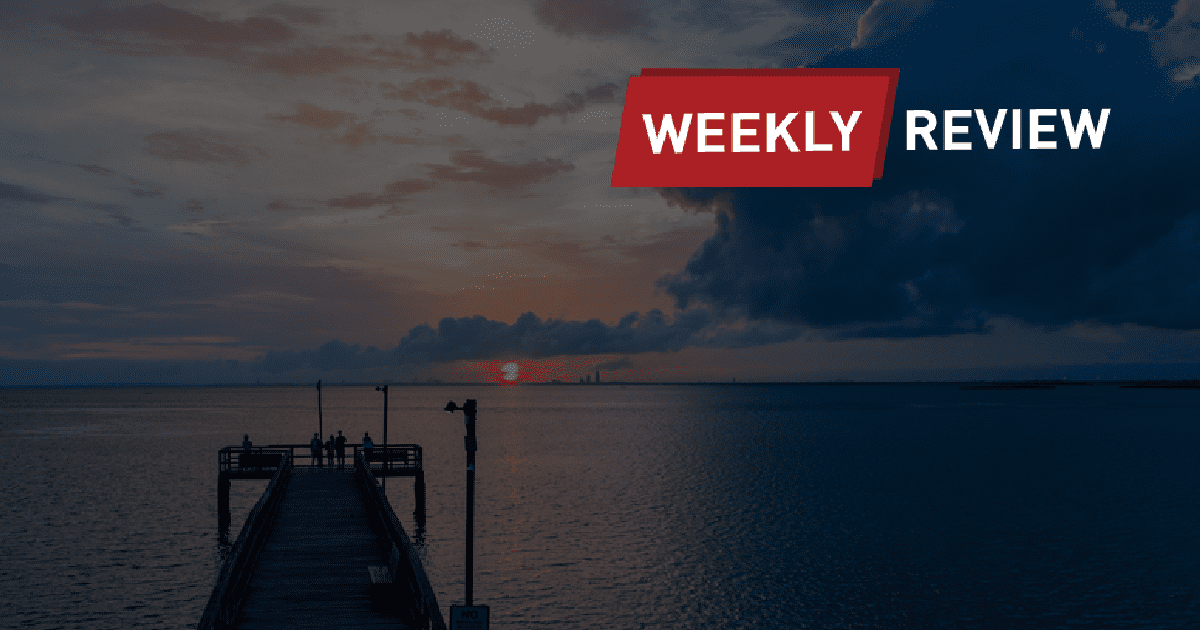 Airlines eager to resume international routes amid rise in demand
Airlines from home and abroad are flocking to resume international routes in October amid surging demand and a more relaxed travel policy. China Southern Airlines said on Friday it plans to increase international routes from 71 flights per week to 86 in October, with more flights on routes such as Guangzhou to Jakarta and Dalian to Tokyo.

Scoot said on Friday that it has resumed flights to seven cities in Chinese mainland - Guangzhou, Tianjin, Nanjing, Fuzhou, Hangzhou, Zhengzhou and Wuhan - to further strengthen the aviation ties between China and Singapore.
Quarantine for intercity travel hobbles business ties in China
Short trips within China have become grueling missions due to a requirement to quarantine after entering some cities, complicating simple business interactions as the government persists with its Covid Zero policy. Traveling from Chengdu to Chongqing for a short meeting now takes several days instead of a few hours due to the need to quarantine at both ends, according to European Chamber in China Vice President Massimo Bagnasco.
China's duty free shops turn to online sales as international travel stays dormant
Chinese duty-free retailers are moving online to drum up sales, as footfall at their airport-based brick-and-mortar shops remains low due to the pandemic, and they are able to win over customers with sizeable discounts, the Beijing Daily reported.

All of duty-free giant China Duty Free Group's subsidiaries have set up their own online shopping channels, the report said. Some have also launched platforms targeting different regions such as Beijing, Shanghai and southern Hainan province.
Trip.com data: APAC, European travelers hurry to book trips to Japan as travel restrictions ending
Trip.com data reveals an enormous booking spike and high search volumes to Japan as the destination ends travel restrictions. Bookings to Japan from South Korea increased by a massive 194% on those made in August, followed by a 183% increase in bookings from the UK, 169% in bookings from Spain and 103% in bookings from Germany.
Wangfujing Group to unveil first offshore duty free flagship store in Hainan
Wangfujing Group has been granted official approval to open its first Hainan offshore duty free store. The approval, in line with the construction of the Hainan Free Trade Port, will see Wangfujing Duty Free open a flagship store in the city of Wanning next January.
Revised regulations benefit foreign-funded tourism agencies
Foreign-funded travel agencies that are registered in Shanghai and Chongqing and meet certain criteria will be permitted to conduct outbound tourism operations between October 8 and April 8, 2024, according to the revised China tourism regulations. Tourism insiders said it was a positive signal and marked the opening of China's tourism market.
Chinese firm tests electric flying taxi in Dubai
A Chinese firm tested out an electric flying taxi in Dubai on Monday, offering a glimpse of futuristic technology that could one day whisk people through cities high above any traffic. The XPeng X2, developed by the Guangzhou-based XPeng Inc's aviation affiliate, is one of the dozens of flying car projects around the world. Only a handful have been successfully tested with passengers on board, and it will likely be many years before any are put into service.
First foreign 737 Max flight takes to skies in China after almost four years
The first foreign commercial Boeing 737 Max flight appeared to have resumed flying into China for the first time in almost four years, in what would be a major breakthrough for the US planemaker's best-selling jet. A MIAT Mongolian Airlines flight operating a round-trip between Ulaanbaatar to Guangzhou landed in the southern Chinese city at 8:18am local time on Monday, according to FlightRadar24 data.
German car rental firm Sixt to buy 100K EVs from BYD
BYD, a new energy giant based in China, announced on October 4 that it has signed a cooperation agreement with Sixt, a leading German car rental company, under which it will provide new energy vehicle (NEV) rental services for the European market, jointly promote the electric transformation of the sector, and help reduce overall global carbon emissions.
Disney could be interested in 9,000-passenger Global Dream cruise ship built by Genting Hong Kong
After much uncertainty over the last months about what would happen with the largest cruise ship by passenger volume in history, there seems to be a buyer for Global Dream after all. The ship, which the now-bankrupt Genting Hong Kong built for Dream Cruises, could be sailing for Disney Cruise Line in the future, according to a German news outlet.

The news was announced by the insolvency administrator for the shipyard where the vessel is under construction, Christoph Morgen. Global Dream would be completed at the MV Werften, where the ship could be under the direction of Meyer Werft in Papenburg, where Disney Cruise Line already has another ship on order.
Cathay Pacific expects reduced flying for at least two more years
Cathay Pacific does not expect to return to normal levels of flying for at least another two years, underscoring the slow return of travel in parts of Asia and Hong Kong's fragile status as a global hub. The airline plans to resume its pre-pandemic capacity in full by the end of 2024 or early 2025, Ronald Lam, chief customer and commercial officer at Cathay Pacific, said in an interview.
China holiday tourist trips fall 18% on year on broad COVID curbs
China recorded 422 million tourist trips over the week-long National Day holiday beginning on Oct. 1, down 18.2% from last year's holiday season, government data showed, as the sector remains hit by stringent COVID-19 curbs. Domestic tourism revenues, at 287.2 billion yuan ($40.37 billion), were down 26.2% on the year and just 44.2% of their pre-pandemic 2019 level, the data showed.
Booking.com adds Klook to its roster of activities providers
Booking.com has expanded the geographic reach of its tours and activities offerings in Asia by entering a long-term strategic partnership with Klook. Booking.com already had provider agreements with TUI's Musement, based in Europe, and Tripadvisor's Viator, which is headquartered in the US.