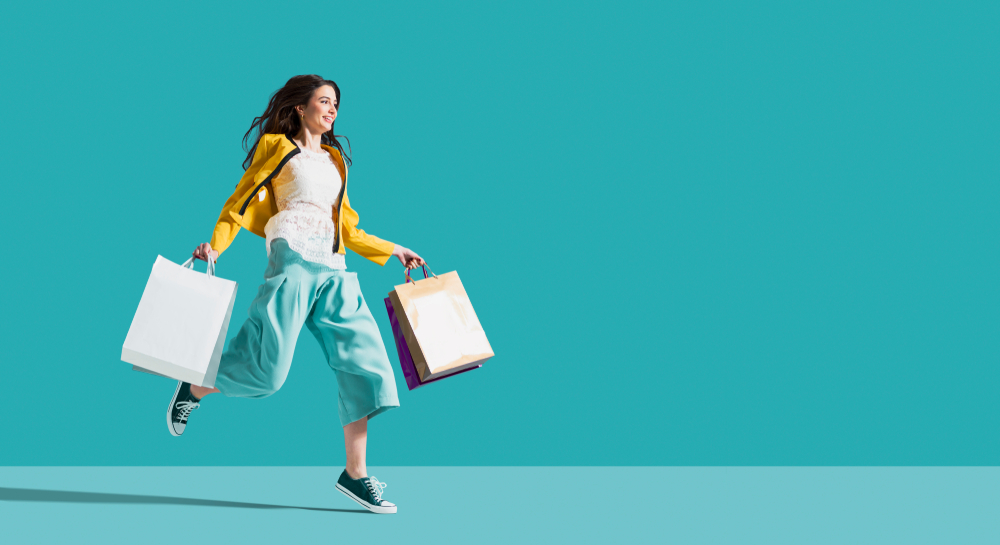 In landmark news, Wangfujing Group has been granted official approval to open its first Hainan offshore duty free store. The approval, in line with the construction of the Hainan Free Trade Port, will see Wangfujing Duty Free open a flagship store in the city of Wanning next January.
Wangfujing Group pledged to create a 'tourism + shopping' duty free platform by combining its retail offerings with Wanning's cultural and tourism features. Leveraging years of retail experience in the China's mainland market, Wangfujing plans to create strategic relationships with brands across multiple categories to drive a successful duty free business.
In June this year, as reported, Wangfujing Group acquired Hainan Outlets Tourism Development Co Ltd. (developer and operator of Wanning Capital Outlets), paving the way for the opening of the group's first offshore duty free store.
Read original article