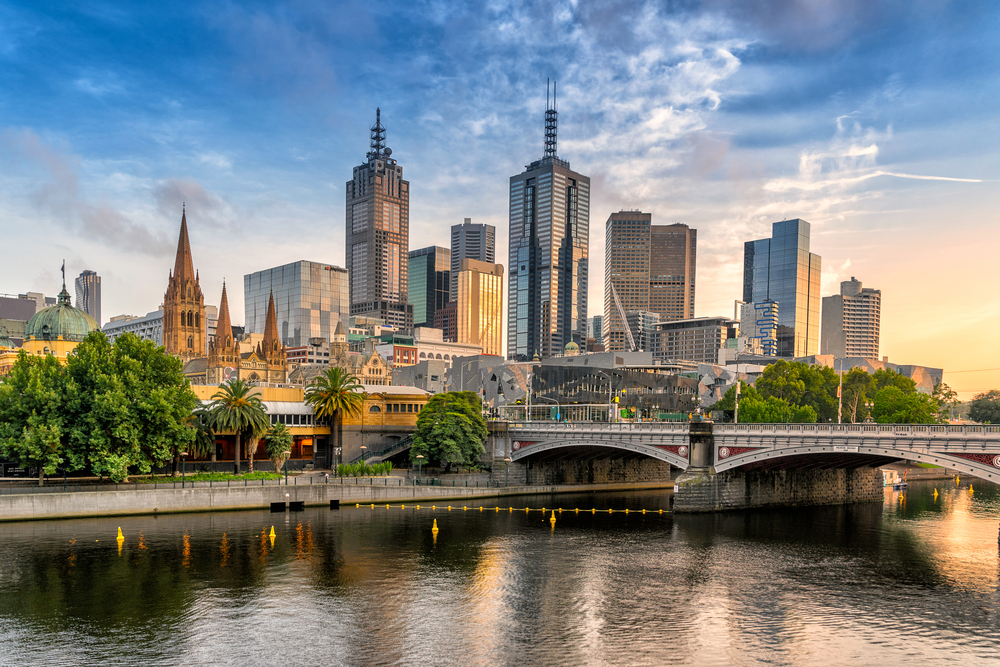 Experts from Charles Darwin University (CDU) and Griffith University said that Australia should push to attract tourists from its traditional markets amid waning Chinese interest.
Over the last decade, the number of Chinese tourists in Australia increased by about 15% annually, rising from 353,000 a decade ago to 1.44 million in 2019.
In 2018, about 15.5% of tourists in Australia came from China, knocking New Zealand (15%) off the top spot.
The study looked at the top 20 source countries for the past two decades and found that for every one% increase in visitors for any one country there was an additional 0.3% growth the following year.
A fellow lead author on the study, Griffith University's professor Saroja Selvanathan, said the study indicates the Chinese migrant population in Australia should be enough to bring over Chinese tourists, despite the slowdown in growth of tourists from Chinese markets.
"One of the recommendations of the study to increase the shortfall in Chinese tourist arrivals to Australia is for the Australian Tourism Industry to target the growing middle-income classes in other growth markets such as India and Indonesia."
Read original article