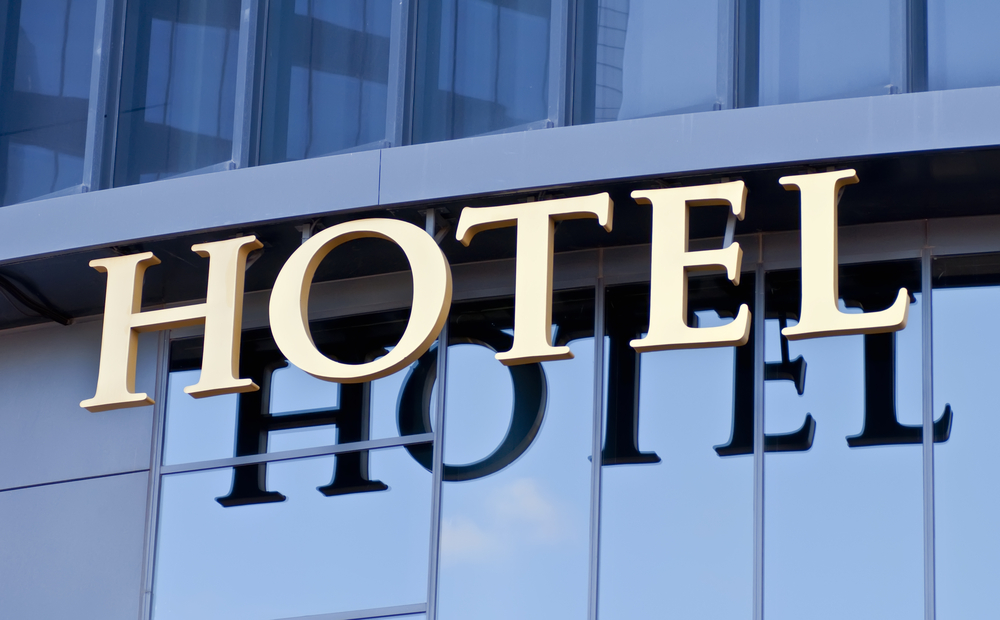 H World Group (Huazhu), the China-based parent company of Deutsche Hospitality since 2019, has slightly reduced its global hotel pipeline over the last quarter.
The group has curtailed its development by 2%, with its forthcoming hotel amount standing at 2,236 as at 30 June 2022, compared to a previous total of 2,271 on 31 March.
The current pipeline includes 2,199 hotels from the legacy-Huazhu business, down 1% from the previous quarter's 2,226. The legacy Deutsche Hospitality (DH) segment now has 37 properties under development, a 27% cut from Q1's 45 hotels.
Overall, 1,225 of the pipeline at the moment are midscale or upscale sites, a 5% increase from the previous quarter's 1,289 hotels. These include the 198-room IntercityHotel Heidelberg, MBD Zephyr Bengaluru in India and the 253-key Jaz in the City Dubai.
Read original article