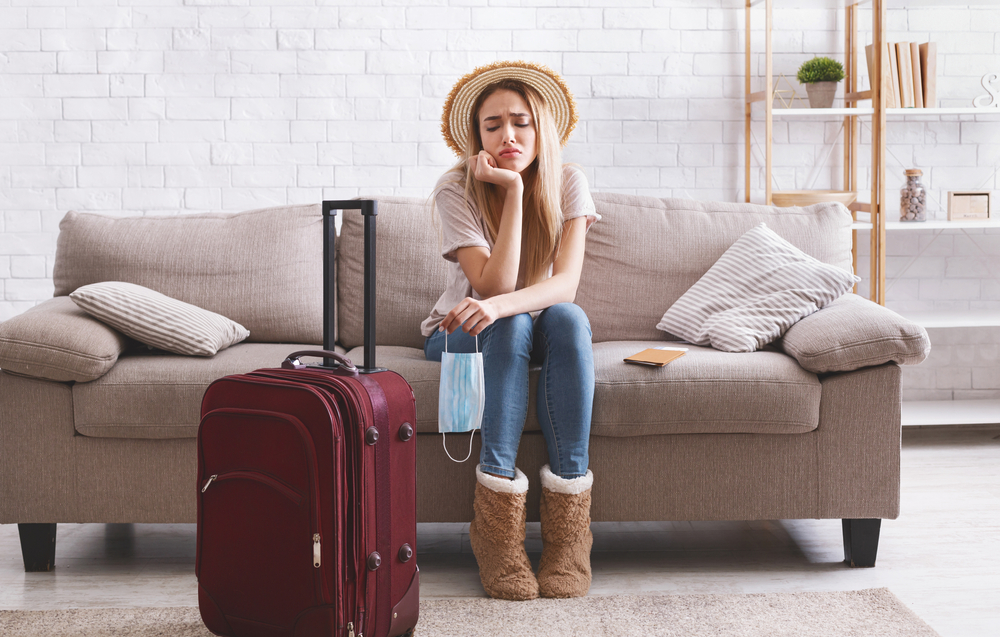 Although two of the most important holidays in the second half of the year - the Mid-Autumn Festival and the National Day Holiday - are approaching in China, people may have to temporarily delay their long-distance travel plans due to the resurgence of COVID-19 in various cities. To stop the spread of the virus, many Chinese localities have requested residents to stay put or reduce travel during the holidays.
At a press conference on Saturday, Beijing officials said that with two holidays approaching and the mobility of people entering and returning to Beijing continuing to increase, the capital will be stricter in managing the prevention and control of the epidemic.
North China's Tianjin Municipality on the same day asked its residents not to leave Tianjin in the near future unless necessary. People arriving in Tianjin from other provinces and cities were advised not to gather or go to crowded places for seven days.
The governments of several cities and counties in Southwest China's Sichuan, Central China's Hunan, Northeast China's Heilongjiang and North China's Hebei Provinces have issued similar announcements advising residents not to leave their cities and are also advising locals in other provinces not to return to their hometowns for the time being.
Currently, 33 cities in China are under partial or full static management because of COVID-19 outbreaks, including seven provincial capitals and one municipality, Caixin reported. More than 65 million residents have been affected.
Read original article