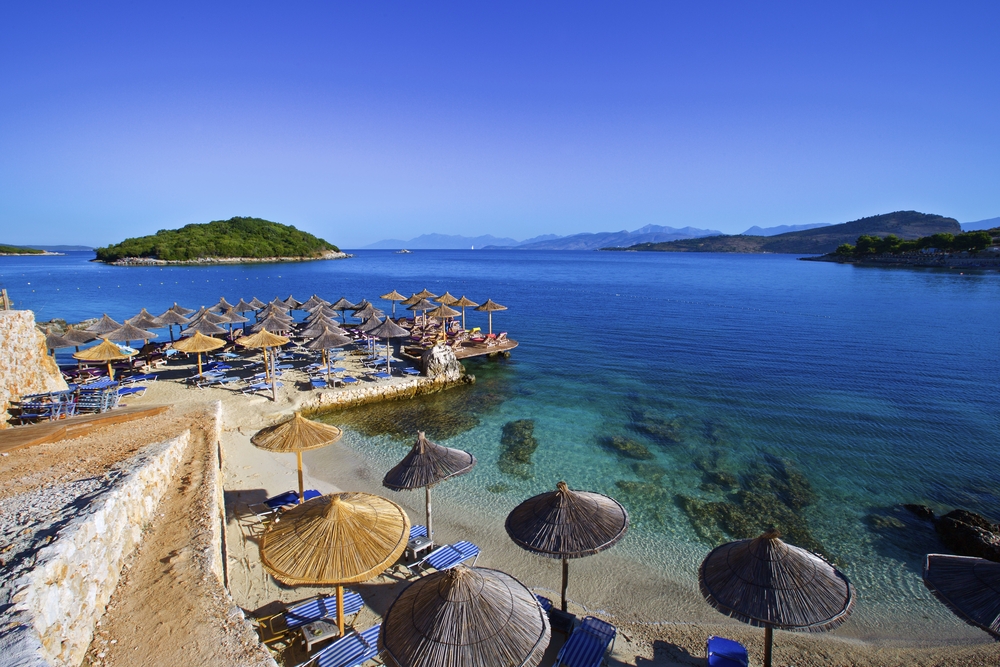 China's beach resort city of Sanya is ramping up its Covid-19 controls, disrupting the holiday plans of thousands of people, after a surge in cases made it the nation's latest virus hotspot.
The city in the southern province of Hainan -- often called the "Hawaii of China" -- reported 107 new infections since noon Thursday, according to CCTV.
Authorities partially locked down the city on Thursday, closing indoor venues like karaoke parlors and bars, while restaurants are only offering takeout. People in areas categorized as high-risk are banned from leaving their homes or lodgings, while others can only venture outside once every two days to purchase necessities. Anyone wanting to leave Sanya needs to have a negative Covid test result taken within 48 hours of departure.
For holidaymakers remaining in the city, there's little to see and do and Chinese social media showed photos of lines of people snaking around Covid testing sites. Tourist attractions have closed and visiting the beach in Yalong Bay and Haitang Bay requires a negative test done within 24 hours.
Read original article