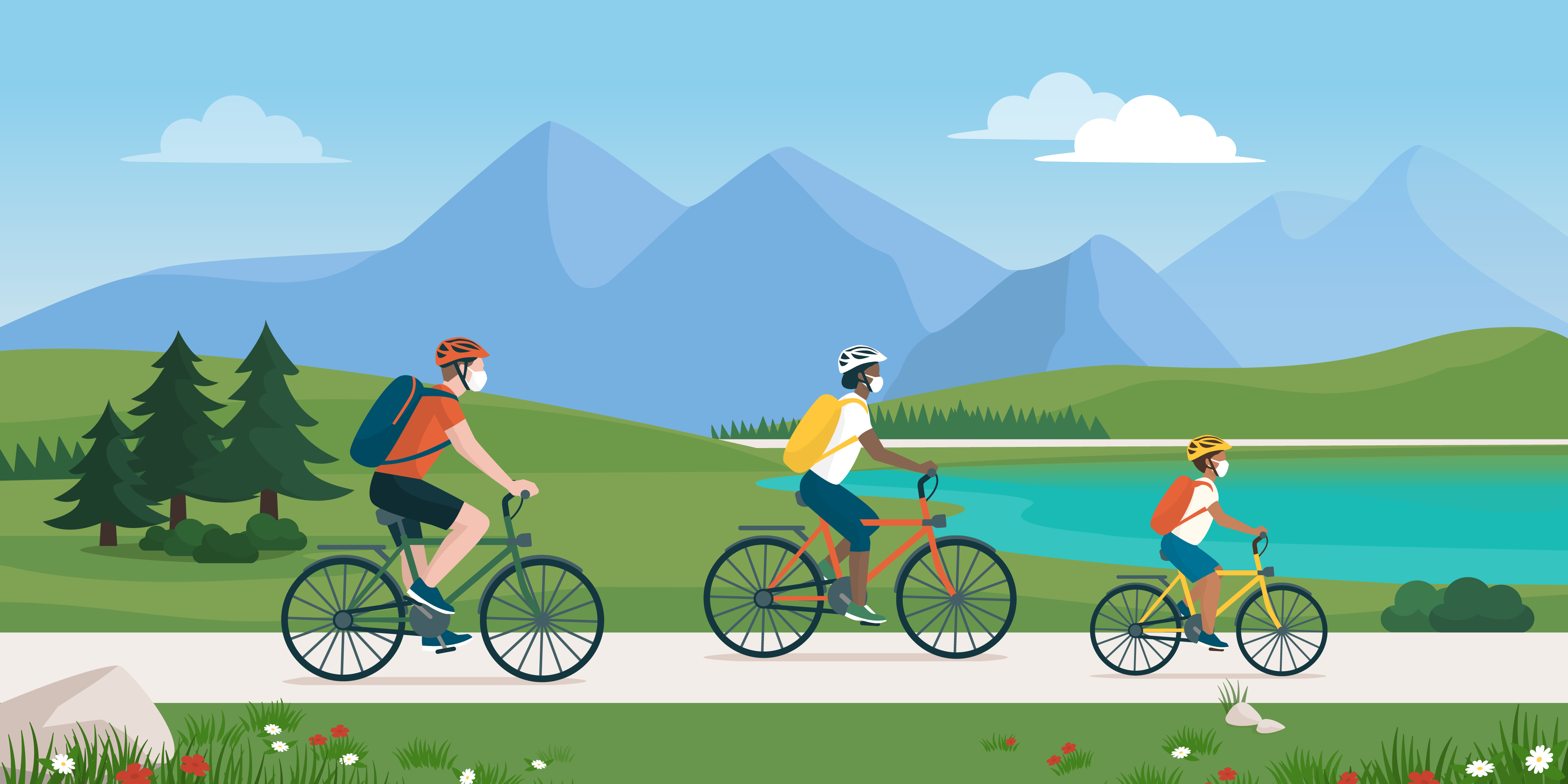 Singapore Tourism Board inks deal with Klook
Ecommerce platform Klook has partnered up with Singapore Tourism Board to promote Singapore as a destination. The partnership, launched in June 2022, builds on the deal first inked in 2020 and includes an integrated marketing campaign targeting travelers from Indonesia, Malaysia, Philippines, Thailand and Vietnam.
China Tourism Group Duty Free's first-half profit fell on Covid-19 hit
China Tourism Group Duty Free Corp. posted a 26% decline in first-half profit, as Covid-19 outbreaks in China dealt a heavy blow to operations. For the first six months, the Chinese retailer's net profit was RMB 3.94 billion (USD 582.6 million), compared with RMB 5.36 billion a year earlier, it said in a filing Wednesday. Revenue declined 22% to RMB 27.65 billion, it said.
Beijing welcomes more international flights after Covid isolation
Beijing is welcoming back direct inbound passenger flights from overseas for the first time in more than two years as China eases parts of what is still the toughest pandemic border regime in the world.

Air China Ltd.'s website shows it restarted a direct flight from Paris once a week, while ANA will resume weekly flights from Narita in August. Meanwhile, Etihad Airways PJSC resumed direct flights to the capital in late June after China halved the length of time incoming travelers must spend in a quarantine facility to seven days, state broadcaster China National Radio reported earlier this month.
Tianjin trade zone delivers 2,000th leased aircraft
Dongjiang Free Trade Port Zone (DFTP) in North China's Tianjin Municipality saw the delivery of its 2,000th leased aircraft on Friday, a mark of the rapid development of the country's aircraft leasing business over the past 10 years. The 2,000th leased plane, an ARJ21 passenger aircraft developed by the state-owned plane maker Commercial Aircraft Corporation of China (COMAC), is China's first self-developed turbofan airplane with independent intellectual property rights in accordance with international standards.
Hainan Expo provides platforms for both foreign and Chinese brands: Fosun Tourism CEO
Asia's biggest consumer goods expo is in full swing in China's Hainan Province, with nearly 2,000 brands from 61 countries and regions on show. CGTN interviewed Qian Jiannong, chairman and CEO of Fosun Tourism, who believes that for both foreign and Chinese brands, the Hainan Expo provides a good platform for market development.
Volkswagen Group China unveils the V.MO – an autonomous passenger drone prototype
Volkswagen Group China has unveiled its first eVTOL passenger drone prototype– the V.MO, as part of its strategy to explore and break new ground in fully electric and sustainable individual mobility concepts. Volkswagen Group China will conduct several flight tests later this year to optimize the concept and an improved prototype will undergo further advanced test flights by late summer 2023.
Trip.com sees rise in bookings in Europe, Southeast Asia
Trip.com, riding on the back of travel recovery in the rest of the world outside China, is reporting healthy growth in bookings in Europe and South-east Asia as well as strong app downloads, helped by its app-first strategy. This year, Trip.com's European sites saw an average monthly growth in traffic of around 10% between April and July. In Asia, countries and regions that have relaxed their travel restrictions have seen an impressive market performance, particularly those in Southeast Asia. Overall in the APAC region, bookings on Trip.com increased by 21% in May and by a further 7.8% in June.
China sees 32.3 million entry and exit trips in Q2
A total of 32.3 million entry and exit trips were recorded in China from April to June, showing a quarter-on-quarter increase of 5.64% amid the growing demand of Chinese travelers to go abroad as localized outbreaks have been effectively put under control, officials of China's National Immigration Administration revealed on Tuesday at a press conference, noting that the administration has been optimizing measures along with the growing travel demand.
H.I.S. mulls sale of Huis Ten Bosch park to Hong Kong firm
Major travel company H.I.S. is considering selling its Dutch theme park in Nagasaki Prefecture to secure more funds. The sale of Huis Ten Bosch in Sasebo, possibly to a Hong Kong investment firm and other entities, is expected to provide the company with tens of billions of yen.
Hong Kong to speed arrivals with new electronic declaration rule
Hong Kong will require travelers to the city to fill out an electronic health declaration form before boarding a flight, no longer allowing them to do the paperwork after landing, in an effort to make the process more efficient. The new system will begin July 28 on a trial basis, the government said in a statement.
China's homegrown airliner nearly ready for take-off
State-owned Commercial Aircraft Corporation of China (Comac) said its new C919 airliner has completed test flights and is ready to be certified by aviation regulators. The C919 is designed to be a domestic competitor to Airbus and Boeing, which provide most of China's civilian passenger aircraft.