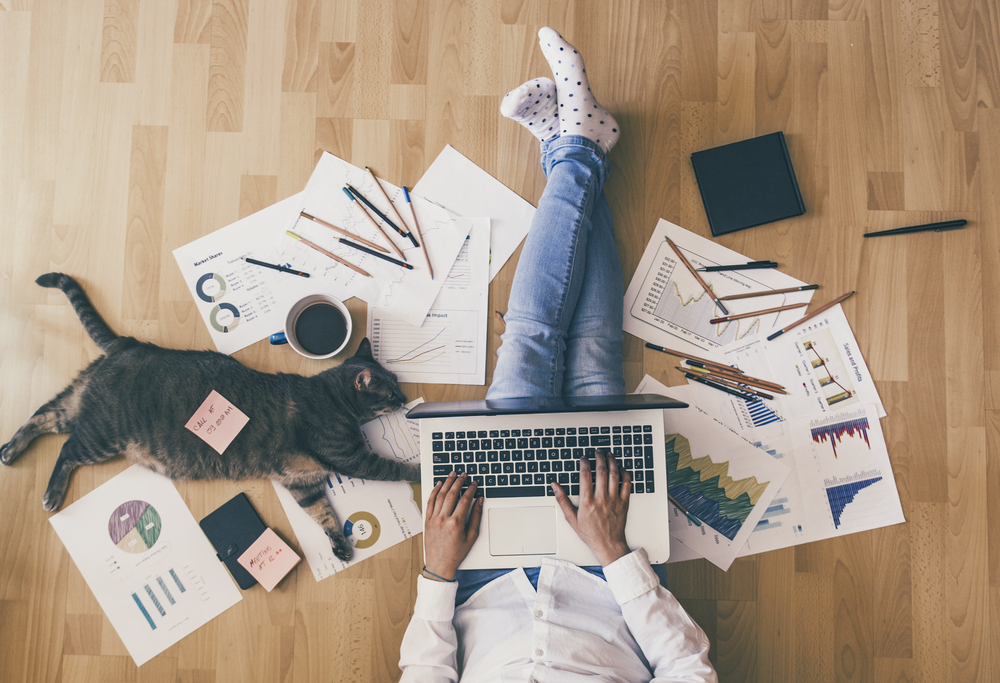 As firms around the world grapple with return-to-office policies, new research shows promising results from a hybrid model allowing workers to split time between home and the office.
A study published by the National Bureau of Economic Research (NBER) this month focuses on a trial study of more than 1,600 employees at the Shanghai-based firm Trip.com Group, China's largest online travel company. For a period of six months between 2021 and 2022 trial participants with odd-numbered birthdays had the option to work from home on Wednesdays and Fridays, while those with even-numbered birthdays were expected to come into the office full-time.
Working from home reduced quit rates at Trip.com by 35%, according to the study, which was co-authored by two researchers at Stanford University and James Liang, a Trip.com board member and co-founder of the company. It also made workers more satisfied and productive, prompting the company to adopt the hybrid model for its entire 35,000-person staff.
Attrition, or the rate at which employees quit the company, fell from 7.2% to 4.7% when comparing full-time office workers with hybrid workers participating in Trip.com's trial.
It also reports hybrid employees were slightly more productive than their in-office counterparts, with lines of written code rising by 8%, and self-reported productivity up 1.8%.
Read original article