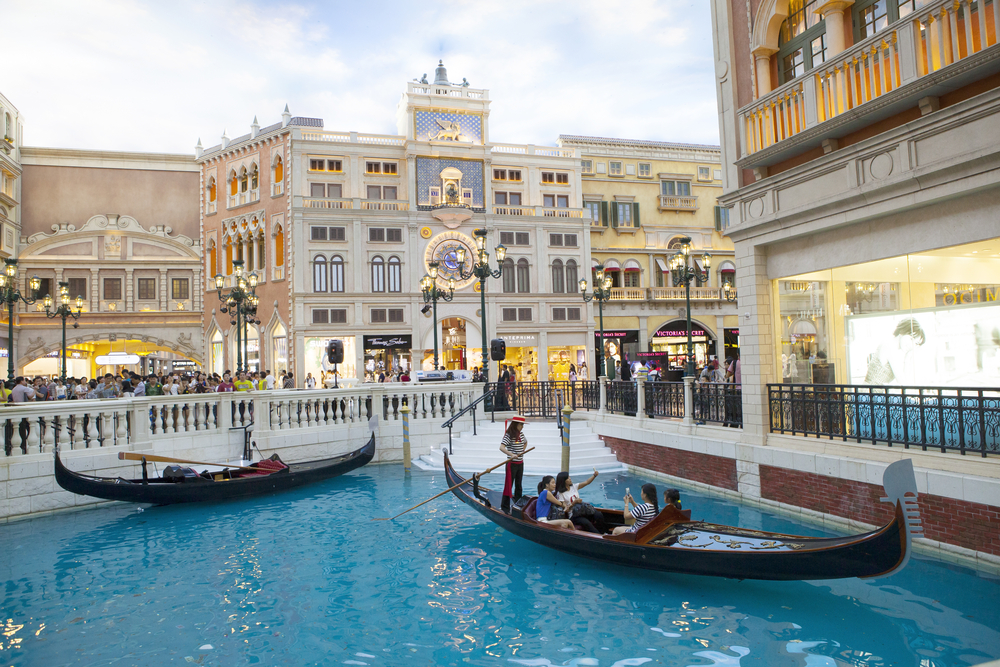 Macau saw an aggregate of approximately 381,000 visitor arrivals in June, representing a 36.6% month-on-month decline, said a Tuesday release by the city's Statistics and Census Service.
The sequential decrease was linked to "tightened cross-boundary measures" between the city and Zhuhai, in Guangdong province, normally the main entry point to Macau for tourists from the Chinese mainland. That was after a series of Covid-19 infections was detected in Macau in mid-June.
Judged year-on-year, Macau's June visitor tally declined by 28.0%, showing the data disclosed by the Statistics and Census Service.
For the first half of this year, Macau received fewer than 3.5 million visitors, a decline of 11.8% in year-on-year terms. Of those, more than 90% came from the Chinese mainland, with around 8.6% coming from Hong Kong.
Read original article