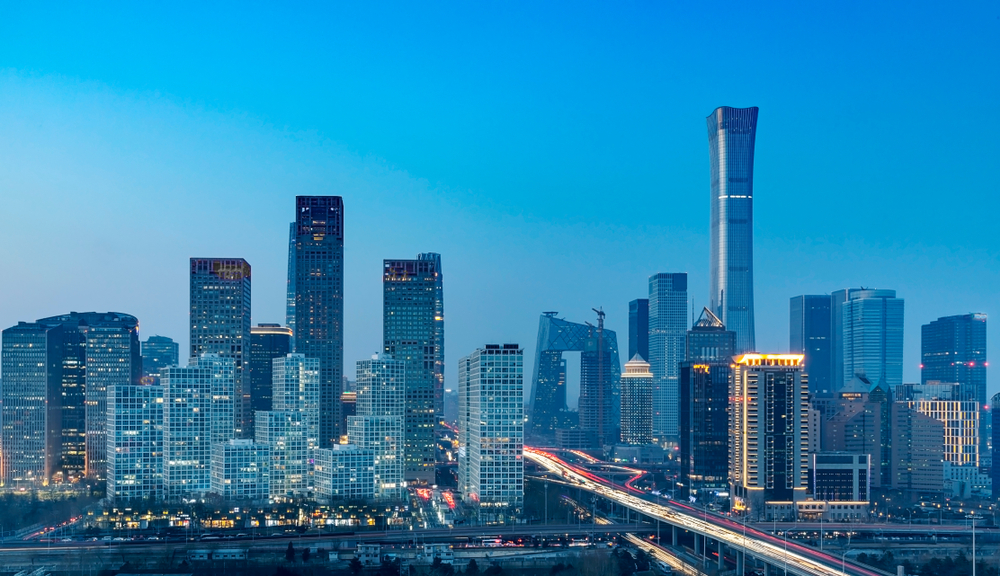 Some Beijing residents returning from domestic travel were asked by local authorities to wear COVID-19 monitoring bracelets, prompting widespread criticism on Chinese social media by users concerned about excessive government surveillance.
According to posts published on Wednesday evening and Thursday morning on microblogging platform Weibo, some Beijing residents returning to the capital were asked by their neighborhood committees to wear an electronic bracelet throughout the mandatory home quarantine period.
The bracelets monitor users' temperature and upload the data onto a phone app they had to download, the posts said.
The Beijing government could not be immediately reached for comment after regular office hours.
Besides Beijing, several other regions and jurisdictions have introduced bracelets as a COVID control measure, or plan to do so, including Hong Kong, Henan, Inner Mongolia, and Zhejiang, according to Chinese news site Jiemian.
But data privacy concerns and the usage of COVID monitoring technology for other purposes, such as setting health codes on alert to stop protesters from congregating, has left many Chinese wary of such gadgets and apps.
Read original article