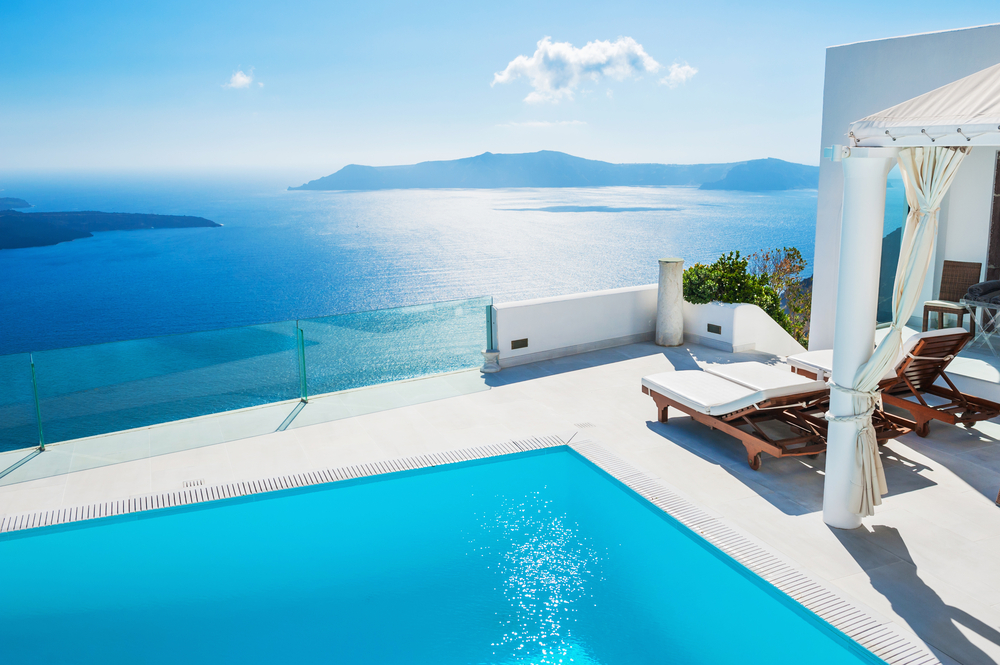 Club Med, a global provider of vacations, expects to make China one of its largest markets in terms of tourist visits in the coming three years.
If the plan pans out as expected, the China market of Club Med will equal that of France, said a senior executive of the company.
The company owns 10 resorts across China. Confident in the global market recovery, Club Med is planning to open 17 new resorts worldwide by the end of 2024. Half of them will be in China, said Andrew Xu, CEO of Club Med China and executive president of Fosun Tourism Group.
On June 16, a new Club Med resort opened in the Qiandao Lake, or Thousand-Island Lake, area in Hangzhou, East China's Zhejiang province.
Club Med set its target based on the high-quality consumption demand driven by the snowballing middle-income group in China, Xu said.
Club Med is determined to tap such demand in China. The company's expansion is accelerating. Despite the impact of the COVID-19 pandemic, Club Med will open a few more resorts in China by the end of this year, Xu said.
Read original article