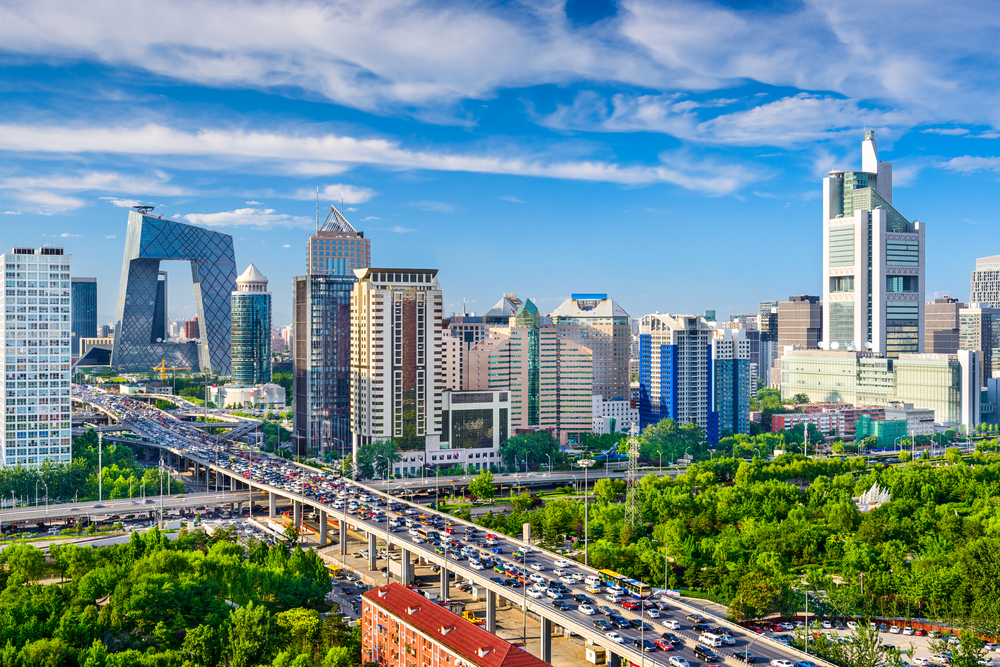 Nationwide, China is reporting the lowest number of new cases since early February. Of its top 50 cities by economic size, only one district in Shenzhen has widespread restrictions in place. Recent outbreaks in Beijing and Inner Mongolia look to have been quashed.
Shenzhen's Futian district was locked down for three days from Saturday after five local cases were found on Friday, with non-essential businesses shut and residents ordered to stay in their compounds. The city reported three new local infections for Sunday and, as of Monday morning hadn't given an update as to whether the lockdown will be extended.
Restrictions in Shanghai and Beijing continue to ease, with dining-in to resume in Shanghai from June 29 and all grades of school in Beijing returning to in-person teaching Monday. Shanghai and Beijing each reported four local cases for Sunday.
At least 20 cities in China have reduced testing requirements or canceled regular mass PCR testing in recent weeks, according to a research note by Soochow Securities. The need for regular testing has decreased as the case count dropped and the testing was unnecessarily adding to government's costs, said the research note.
Read original article