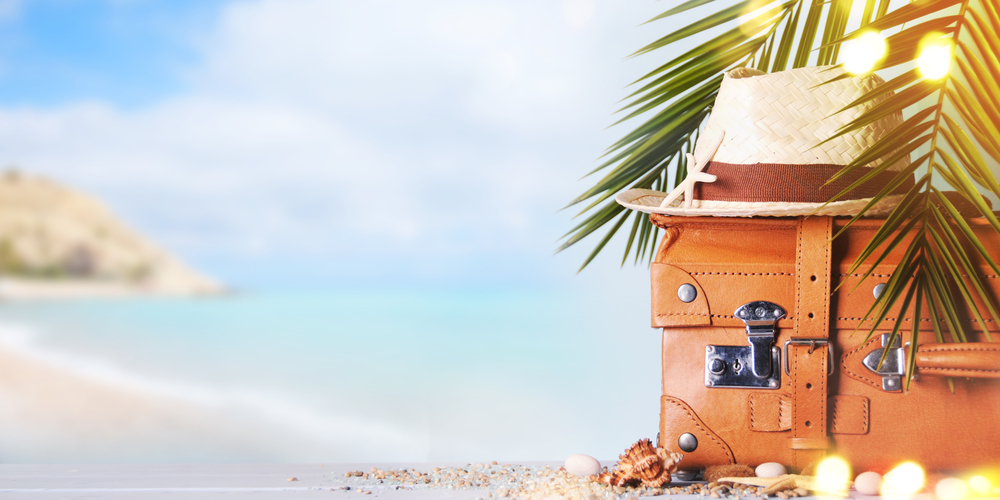 Trip.com recently released a report on the 2022 summer travel trend. The data showed that flight bookings for summer travel in the week starting from June 1 increased by 162% from the previous week. Group tour and hotel bookings in the same week increased by 109% and over 50%, respectively, indicating a strong recovery of summer travel in China.
Beijing and Shanghai flight bookings more than doubled week-on-week
As Beijing and Shanghai resumed work and normal life, flight bookings from or to both cities went up by 118% and 115% week-on-week respectively in the first week of June. The average ticket price (including tax) in the week stood at RMB 1,096 (USD 163), 3% less than the same week in 2021.
Shanghai, Sanya, Guangzhou, Beijing, Urumqi, Nanjing, Hangzhou, Shenzhen, Chengdu and Harbin were the top 10 popular destinations for summer air travel. Routes such as Shanghai-Sanya, Beijing-Sanya, Beijing-Urumqi, Beijing-Haikou, Urumqi-Guangzhou and Shanghai-Chengdu were also popular.
Cross-provincial trips popular
In the first week of June, 80% of the group bookings were for cross-provincial trips.
Trip.com launched 50% more products for family and education trips than in the summer of 2019, reflecting the OTA giant's confidence in the summer travel market. These products cover the largest source markets in previous years, including Beijing, Shanghai, Guangzhou and Chengdu, and target destinations such as Inner Mongolia, Yunnan, Guizhou, Hainan and northwestern provinces.
Many popular family hotels were also welcoming the peak season. Among the hotel bookings for family trips, over 60% of them were for long-haul travel, and 54% of the bookings were for five-star hotels.