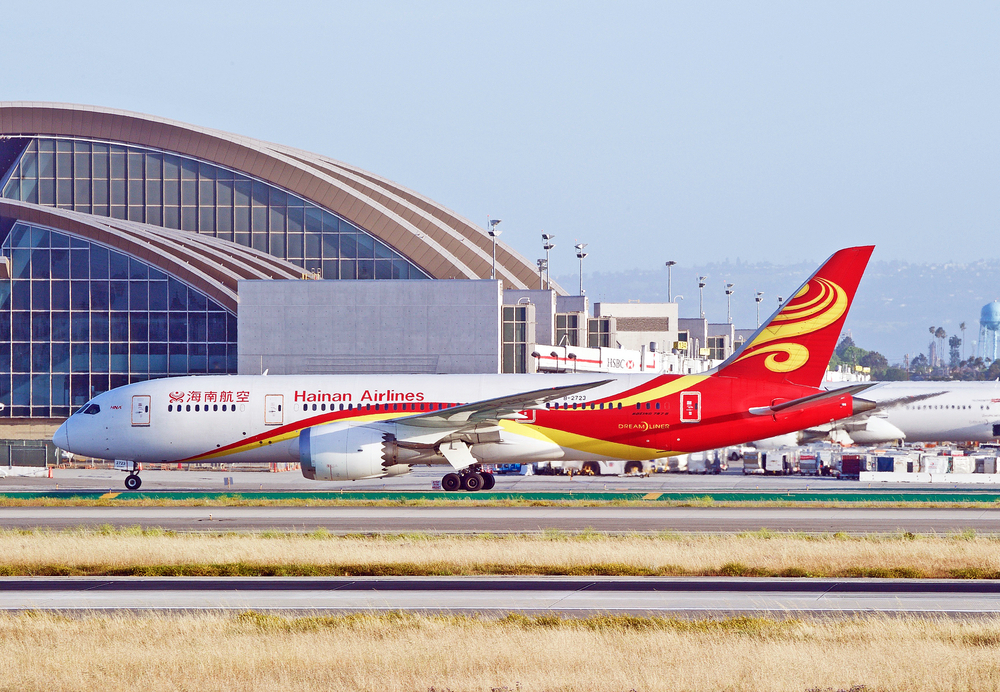 International flights departing from cities in China are expected to increase after recent signs of further relaxation of tight restrictions for the past two years.
On Sunday, Air China restarted a route which was suspended for nearly one year, from Chengdu to Kathmandu. The route, which flies once per week, is the second international departure from Chengdu to be reopened after flights to Singapore started earlier with the normalization of epidemic prevention and control.
Hainan Airlines told the Global Times that it will also resume a direct flights from Chongqing, in Southwest China's Sichuan Province, to Rome on June 23. This is the first intercontinental international passenger route from Chongqing since the epidemic.
Media reported that, as early as the end of May, three domestic airlines, China Southern Airlines, Air China and Hainan Airlines, have received the quota allocation of new international flights from the CAAC.
Additional inbound and outbound international flights will be gradually announced after reaching an agreement with foreign civil aviation authorities, according to online news outlet Yicai.
Read original article