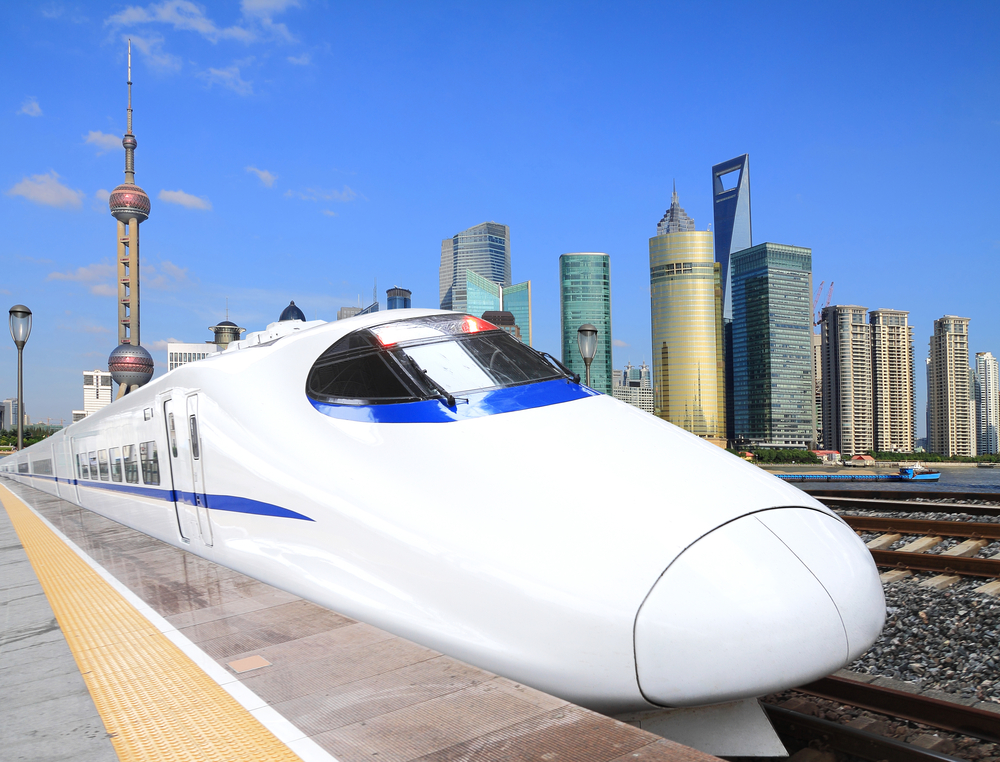 With the recent Covid-19 flareup effectively under control, China's rail authority will run more trains in Shanghai and neighboring areas from June 10, aiming gradually to restore capacity to normal levels, The Paper reported today.
Through June 19, the authority will focus on more short-haul services between Shanghai and surrounding cities in the Yangtze River Delta region as well as long-distance trains to central and western China as well as southeastern coastal regions.
Shanghai will resume 37 more train services on June 10, raising the total number in operation to 106, China Railway Shanghai Group told The Paper.
Ahead of the peak summer travel season, the rail authority will implement the train operation map for the third quarter from June 20 and free up more capacity based on changes in passenger numbers in the Yangtze River Delta region, the report said.
Read original article