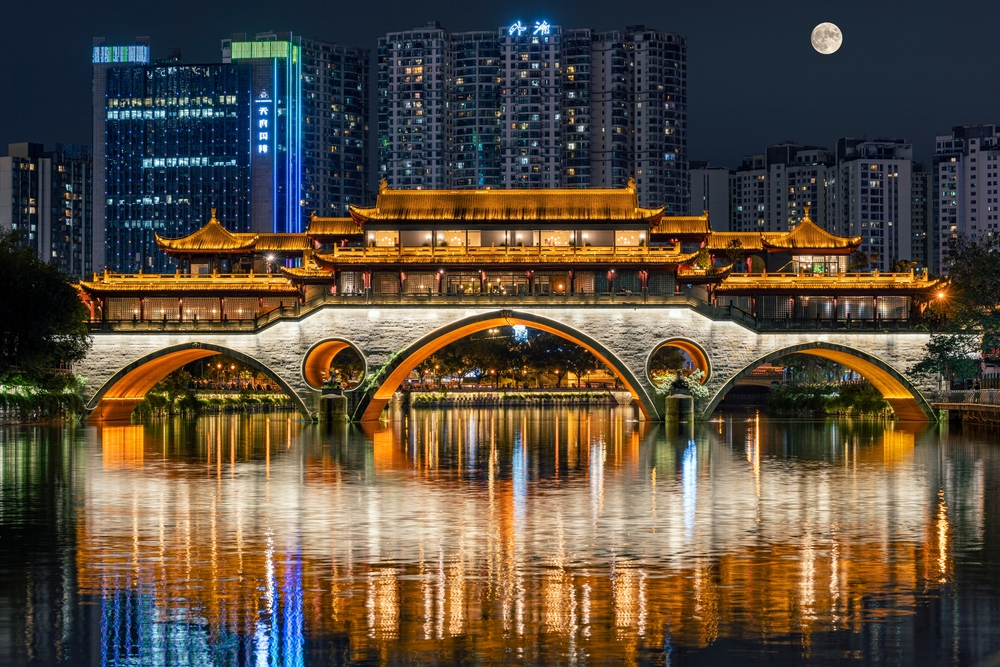 Endowed with rich tourism resources, Southwest China's Sichuan and Chongqing are eyeing drastic moves to boost tourism, including a possible plan for visa-free transit visits of 144 hours. As the coronavirus ebbs in most parts of the Chinese mainland, and the government endeavors to find a better balance between anti-virus efforts and resuming normal life, local authorities are acting to help the tourism sector.
Their measures include bailouts for the sector, which used to contribute roughly 10% of China's GDP, so it can support economic growth in the second half.
Sichuan, which has tremendous geographical diversity, historic sites, famous spicy food and giant pandas, is pushing for a 144-hour visa-free transit plan, which would be combined with direct international flights, Hongxing Xinwen, a local newspaper under the Chengdu Business Daily, reported on Wednesday.
Sichuan aims to propose the plan together with the neighboring Chongqing municipality, so that a traveler could enter and exit from both places. The idea is to attract tourists from emerging markets, and major tourist resource countries of this region, and to promote the Chengdu-Chongqing region as a world-class tourism site.
Read original article