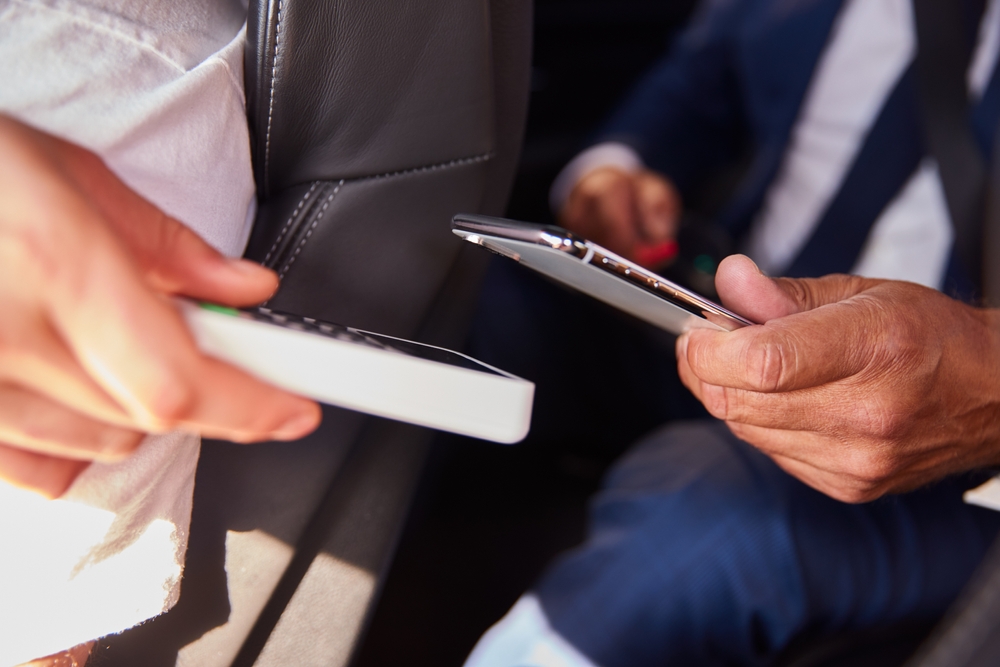 ComfortDelGro Taxi and Alipay+ announced a partnership that enables mobile payments from Malaysia and South Korea, namely the Touch 'n Go eWallet and Kakao Pay, to be accepted as cashless payment options in all its Comfort and CityCab taxis. Users of these mobile wallets can pay for the cab fare simply through the wallet apps without the need to exchange currency.
ComfortDelGro Taxi is Singapore's largest taxi operator with a combined fleet of about 9,000 Comfort and CityCab taxis. Apart from cash payment, all ComfortDelGro Taxis currently support about 20 different cashless payment methods.
Introduced by Ant Group in 2020, Alipay+ is a suite of global cross-border digital payments and marketing solutions designed to enable businesses to process a wide range of mobile payment methods and reach 1 billion regional and global consumers, through one-time integration and simple technical adaption. Other leading e-wallets supported by Alipay+ include GCash (Philippines), TrueMoney (Thailand), Alipay HK (Hong Kong SAR, China) and more.
ComfortDelGro Taxi's CEO, Mr Jackson Chia said of this partnership: "With Singapore reopening its borders, we are looking forward to having tourists come visit us. As such, our partnership with Alipay+ is a vital one as it allows cashless payment options such as Malaysia's Touch 'n Go eWallet and soon South Korea's Kakao Pay available on board ComfortDelGro taxis, making it more convenient for both Malaysian and South Korean tourists to pay for taxi fares. "
Read original article