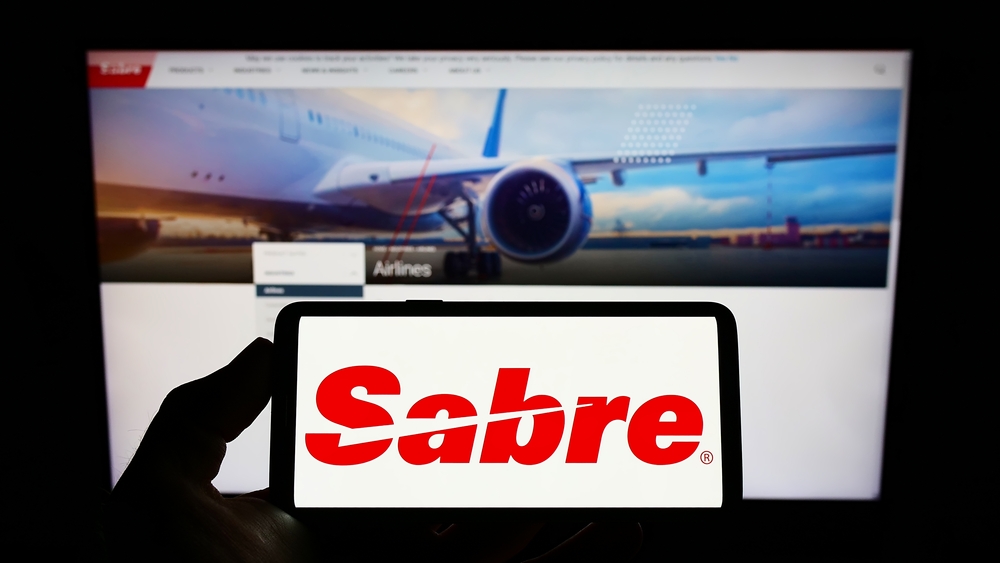 Sabre recently released a new global travel industry study, 'Mapping Travel's New Normal', which identifies prominent shifts in travel.
More than a third of airline and agency leaders participating in the survey indicated that they believe travel will return to pre-pandemic levels by the end of 2024; a further third responded that they believe this will happen in 2025 or beyond;

Survey results indicate that "revenge travel" – with the objective of making up for lost time – is a meaningful phenomenon, with 68% of travel leaders responding that they are forecasting a higher spend from consumers on their future travel plans;

Travel leaders report that travelers are considering more decision factors than ever before committing to a trip;

82% of airlines executives surveyed responded that they expect the combination of business and leisure to be even more prominent post-recovery;

More than half of agencies surveyed responded that they are spending more time now looking into new tools, services and technologies; this is a particular area of focus in APAC, for 71% of responding agencies;
Sabre has reported revenue gains across its travel solutions, distribution, IT solutions and hospitality for the first quarter of 2022.
Total revenue for the company came in at $585 million versus $327 million year-on-year, with an operating loss of $80 million versus the $203 million loss in Q1 2021.
Net income was reported as $42 million, which was boosted by the sale of AirCentre as well as increased Travel Solutions incentive expenses and Hospitality Solutions transaction-related costs, compared to the net loss of $266 million in Q1 2021.
Read original article