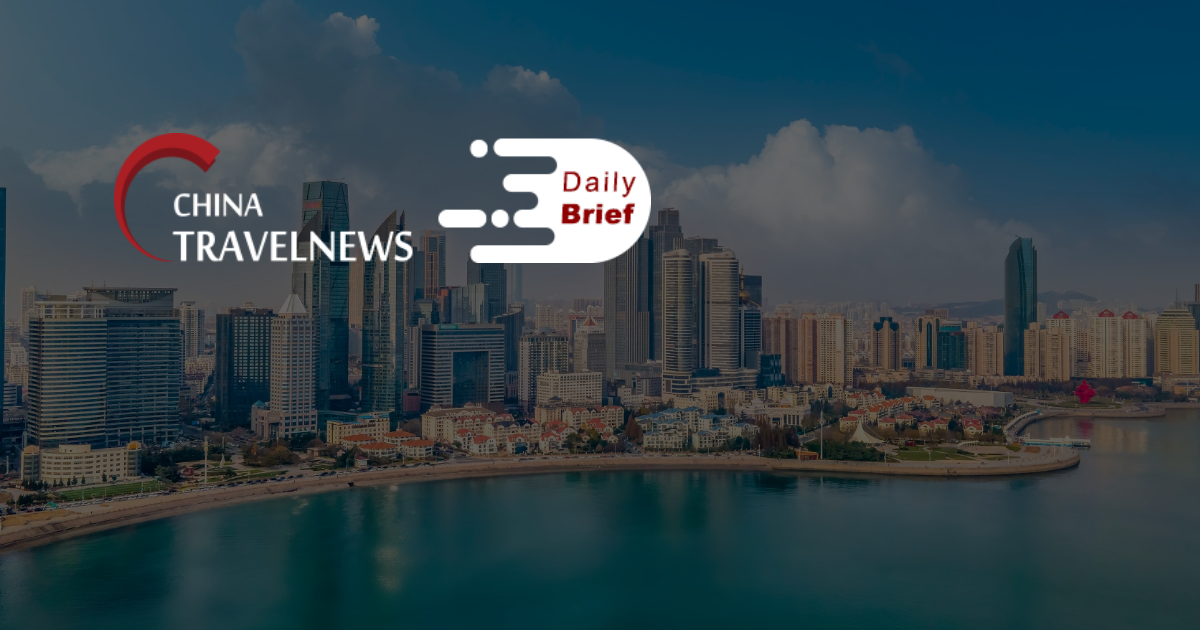 Shanghai reopens another eight rail routes as Covid-19 wave ebbs
>> Shanghai resumed operations along an additional eight train routes today, bringing the total to 20, to meet growing passenger demand in the region as travel restrictions are relaxed as the Covid-19 outbreak comes under control. When the latest Covid-19 flare-up began in March, Shanghai slashed the number of passenger trains to 12. They carried an average passenger load of 6,000 people a day, a fraction of last year's transport volumes when some 583 trains left the city each day, transporting 236,000 passengers.
Hong Kong considers 'closed loop' for free China travel, report says
>> Hong Kong's Chief Executive-elect John Lee plans to propose a closed-loop system to facilitate quarantine-free business travel between the city and mainland China, Sing Tao reported, citing people it didn't identify. The suggestion came from the Asian financial hub's business community, which said their needs can be met while Hong Kong continues to work toward a full re-opening with the mainland. The report didn't detail how the system may be implemented, or when Lee may formally propose the plan.
China relaxes some COVID test rules for US, other travelers
>> China has removed some COVID-19 test requirements for people flying in from countries such as the United States and shortened the pre-departure quarantine for some inbound travelers, as it fine-tunes measures to cope with the Omicron variant. From Friday, travelers from the US will no longer need an RT-PCR test seven days before flying, according to notices from the Chinese embassy and consulates in the United States. Requirements for antibody tests have also been scrapped. But those travelers will still need to do two RT-PCR tests within 48 or 24 hours of their flights - depending on which airport they are flying out of - plus another pre-flight antigen test, the notices said.
Tencent-invested online travel firm reports 6.5% revenue increase in Q1
>> Tongcheng Travel, a Hong Kong-listed online travel company invested by Trip.com Group and Tencent, announced that its revenue increased by 6.5% year-to-year to RMB1,718.0 million in the first quarter of 2022 from RMB1,613.8 million in the first quarter of 2021. The company registered more than 10% growth in room nights sold in lower-tier cities.
Greentree Hospitality chairman controls 88.7% stake in hotel chain
>> Greentree Hospitality, a NYSE-listed Chinese hotel group, updated its latest 20-F annual report recently revealing the company's share ownership. As of December 31, 2021. The company's founder and chairman Alex S. Xu beneficially owns 88.7% shares of Greentree Hospitality and holds a 93.2% voting right.