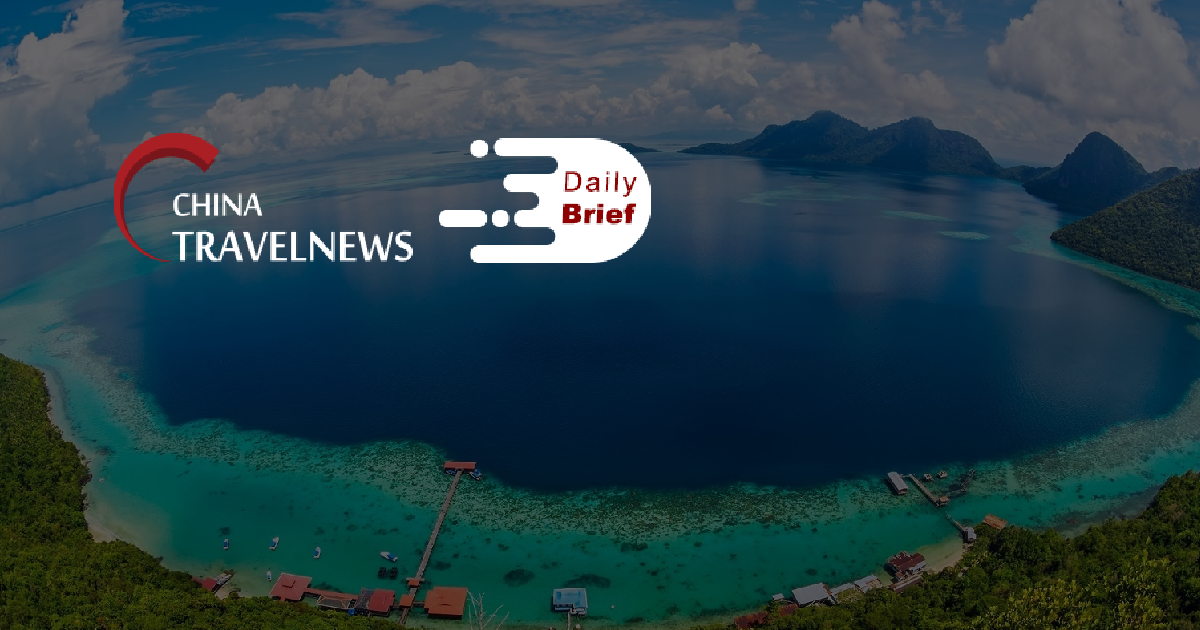 International hotels say Covid-19 hasn't upended long-term plans for China
>> International hotel chains such as Hilton, Marriot and IHG have expressed optimism about the Chinese market, saying they will boost investment this year, even as Shanghai battles a Covid-19 outbreak. Hilton is optimistic about the market's long-term development and will invest more, especially in Hilton Garden Inn and similar brands, and continue the rapid growth of its franchise model. IHG said China is a very important market, and the UK firm will combine franchises and other models to speed development in the future, especially in second-, third- and fourth-tier cities, with a focus on medium- and high-end offerings.
China Eastern Airlines to raise up to $2.2 billion through share sale
>> China Eastern Airlines plans to raise up to RMB 15 billion ($2.23 billion) in a share sale to expand its fleet and to replenish working capital, the company said in a filing to the Shanghai stock exchange on Tuesday.
China takes measures to boost consumption and address difficulties travel industry faces
>> A recently released guideline is expected to unleash China's consumption potential as the nation grapples with the COVID-19 epidemic to foster healthier, more sustainable growth for the overall economy, officials and experts said. In addition, the guideline highlighted support measures that will address difficulties the catering, retail, tourism and transportation sectors face, including temporary tax breaks and partial deferral of social insurance contributions.
'Location code' launched for access to Shanghai's cultural and tourism venues
>> Shanghai's cultural and tourism venues have adopted a "location code" which will require residents and tourists to scan and register to gain access after the venues reopen. By scanning the code, people will have their health status, including nucleic acid test results, verified and relevant information registered automatically. The aim of the code is to improve the accuracy of health verification and admission registration, the administration said.
Klook and KAYAK announce expanded integration
>> In-destination activities platform Klook has teamed up with travel search engine KAYAK in an expanded integration that will enable KAYAK users to access one of the largest inventories of Things-to-Do (TTD) across the Asia-Pacific (APAC) region. KAYAK will draw on Klook's leading supply strength to enable its users to have seamless access to Asia-Pacific's best things-to-do. KAYAK users will benefit from a wider range of attractions and experiences as they will now be able to discover over 490,000 activities in over 1000 destinations through Klook on KAYAK's Things-to-Do vertical.
Morocco, China seek to strengthen tourism cooperation
>> Morocco and China have called for the consolidation of bilateral cooperation in the tourism sector by promoting cultural exchanges between the two countries. The participants stressed the need to maintain cultural and human ties between the two countries to enrich economic relations, particularly in the tourism sector.