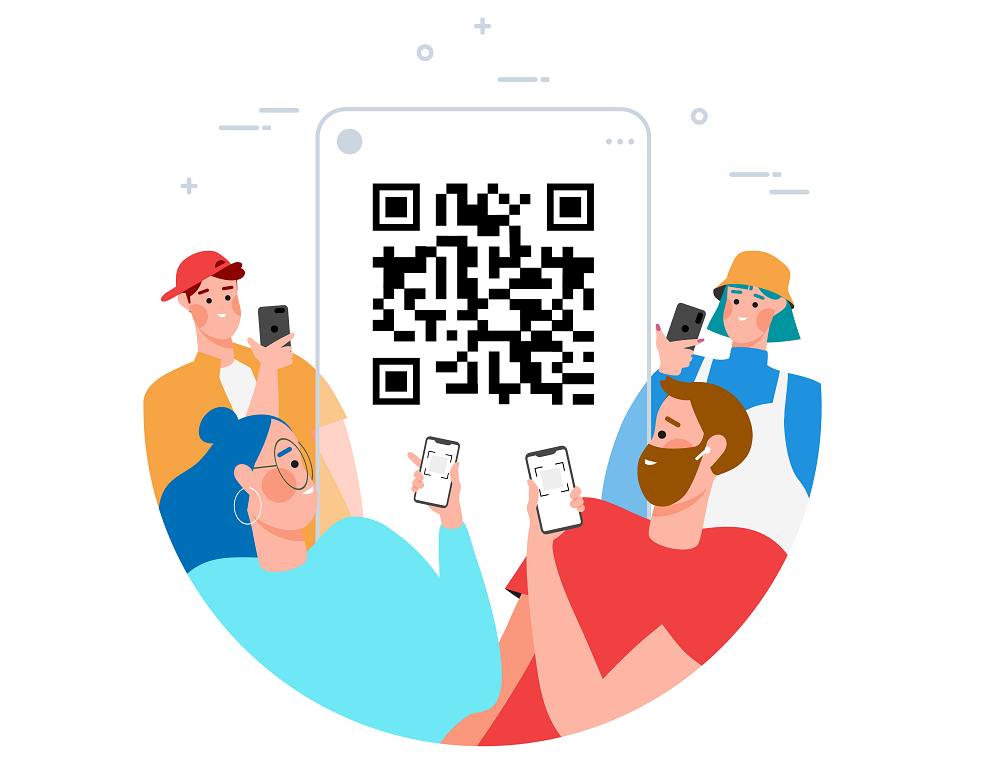 Shanghai's cultural and tourism venues have adopted a "location code" which will require residents and tourists to scan and register to gain access after the venues reopen.
By scanning the code, people will have their health status, including nucleic acid test results, verified and relevant information registered automatically. They will need to show the information to the staff of cultural and tourism venues to gain admission.
The aim of the code is to improve the accuracy of health verification and admission registration, the administration said.
Despite a camping boom in outlying areas during the May Day holiday, the prevailing resurgence of COVID-19 has delivered the tourism industry a chilly blow which will linger under the impact of the pandemic.
Shanghai-based online travel operator Trip.com said camping-style bookings at hotels and minsu (Chinese version of B&B) surged 153% from the Qingming Festival.
Residents in Pearl River Delta region were the most enthusiastic for camping tours. Bookings for tour products in Guangzhou grew 123% during the May Day holiday compared to the Qingming Festival break, Trip.com said.
Read original article