Chinese travel and spending plummeted over the national Labor Day holiday as the government's stringent Covid Zero restrictions and fear of infection kept people at home.
Tourist spending over the five-day vacation was 64.7 billion yuan ($9.8 billion), down 43% from last year, the Ministry of Culture and Tourism said. The number of domestic tourist trips over the break fell to 160 million from 230 million last year, it added.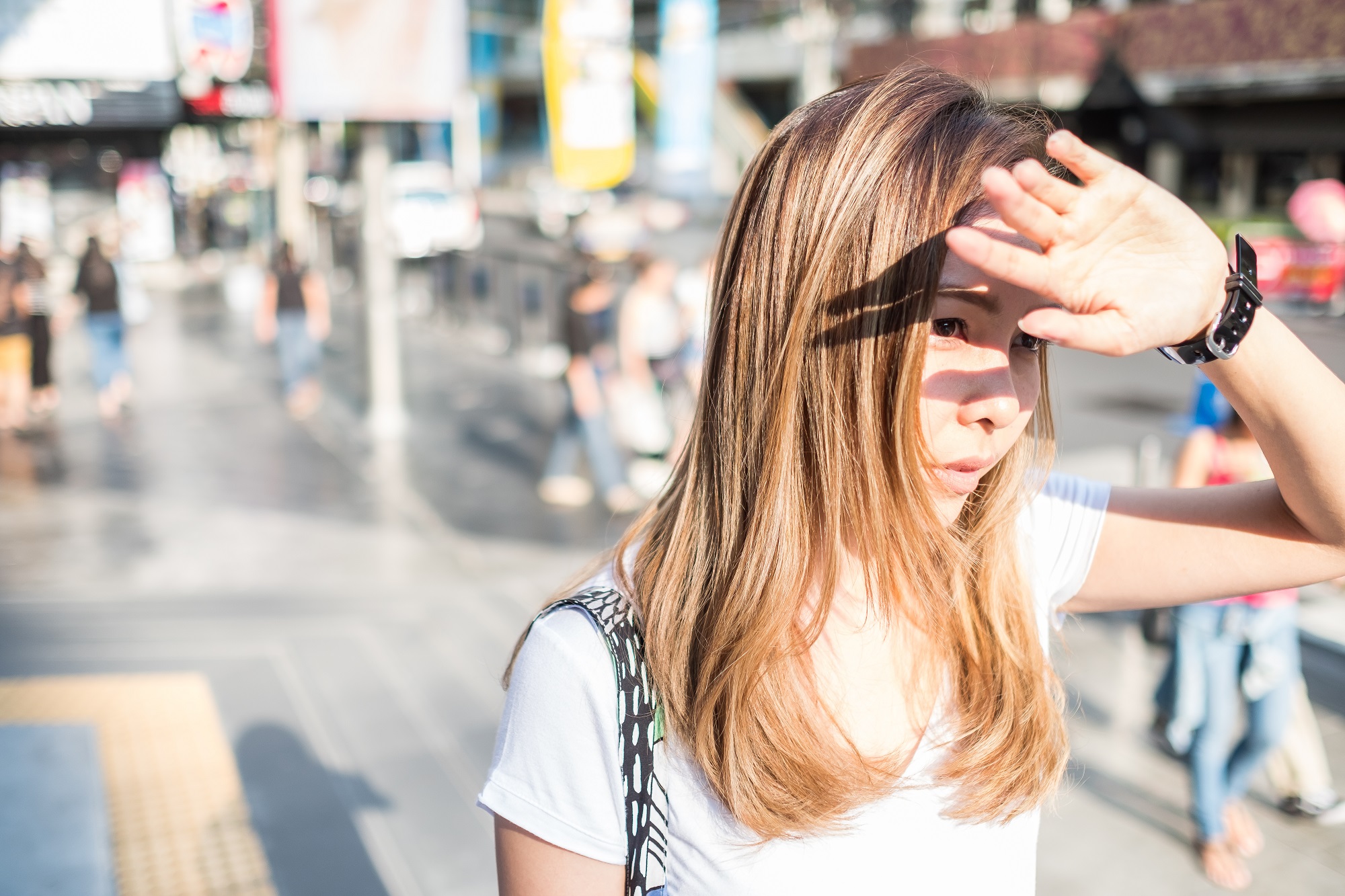 Other data showed sharper declines in mobility and spending. There were 16 million rail trips taken over the vacation which began Saturday, down 80% from 78.5 million last year, according to preliminary estimates reported by state-media. Nationwide cinema ticket sales over the period fell 81% to 297 million yuan from 1.6 billion last year, according to Maoyan Entertainment.
More people chose to stay close to home for the holiday. Local travel orders during the period accounted for 40% of total orders, Trip.com Group Limited data showed, over 10 percentage points higher than the same period in 2021. The average hotel price per night dropped by 50% on year during the holiday, according to Tongcheng Travel.
Government officials estimated ahead of the Labor Day break that passenger traffic over the holiday would plunge 62% from last year. They expected road traffic to drop by half while travel by plane could slump 77%.
Read original article