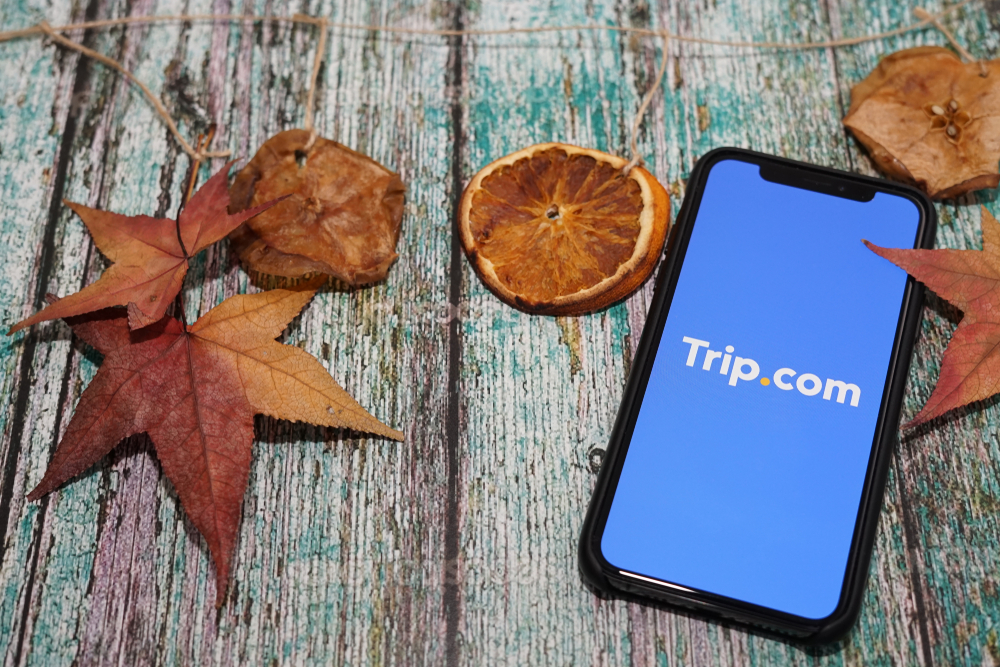 China's top online travel company Trip.com Group revealed its latest share ownership structure in the company's 20-F annual filing recently.
Chairman and co-founder James Liang added more than 21.6 million shares of the company in the past year, and boosted his stake from 3.1% to 3.6%. Search engine giant Baidu also added over 60 million shares of Trip.com Group and remained the OTA's biggest stakeholder, owning a 10.8% stake.

For 2021, the company reported an annual revenue of RMB 20,029 million (USD 3,031 million), of which RMB 1,606 million or 8% were from its international markets.

As of December 31, 2021, Trip.com Group's platforms provided over 1.2 million global accommodation listings, offered flights from over 470 airlines, and had a network of over 50,000 other ecosystem partners.
The group had around 33,732 employees, including 2,986 in management and administration, 9,764 in customer service centers, 4,381 in sales and marketing, and 16,601 in product development including supplier management personnel and technical support personnel. Most of its employees are based in Shanghai, Beijing, Nantong, and Chengdu.