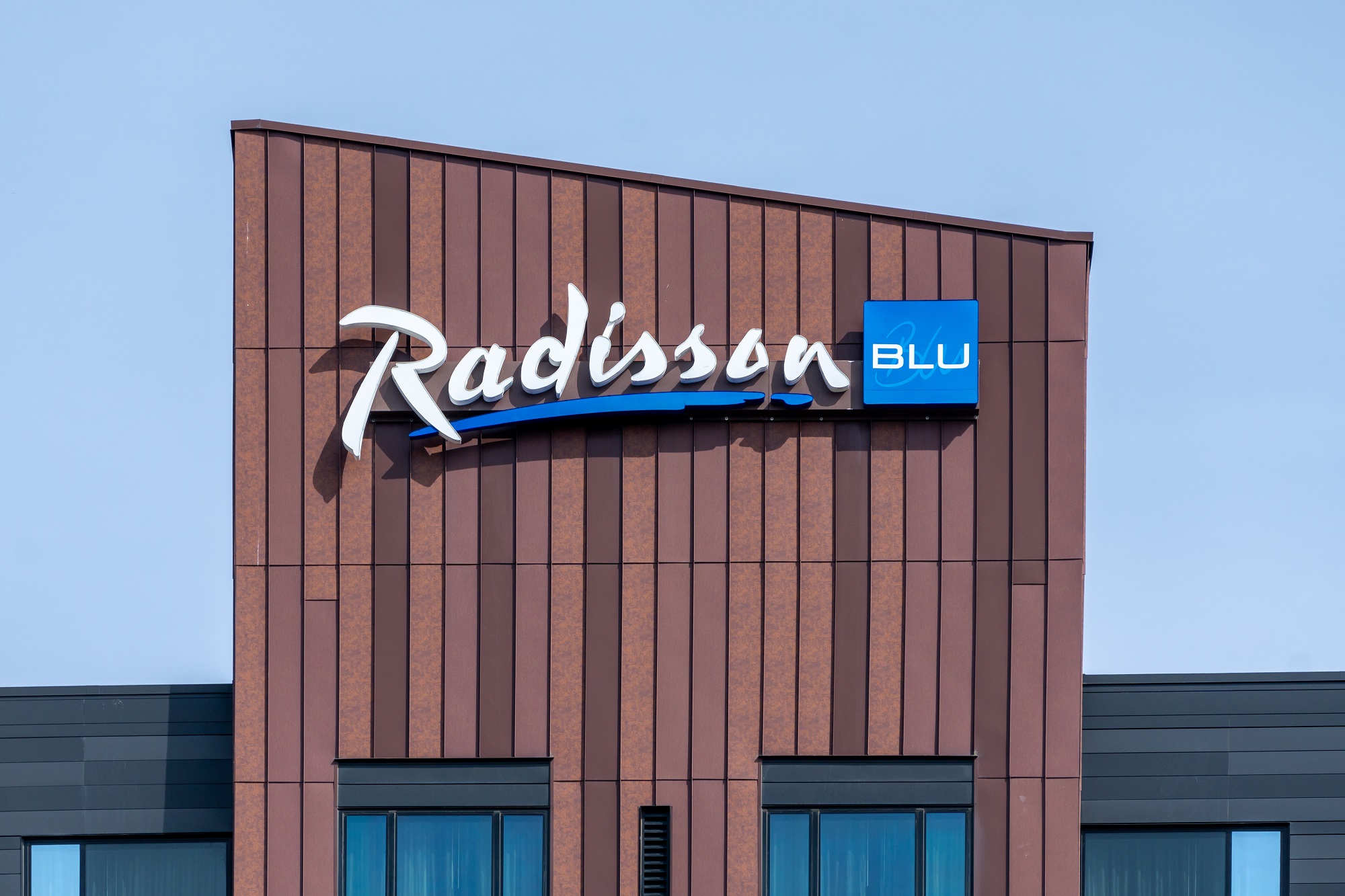 Radisson Hotel Group plans to add 150 hotels in Asia-Pacific this year as it banks on travel, tourism, and economic recovery in the region, its CEO said on Thursday (Apr 21).
Radisson, one of the world's largest hotel groups, is in the midst of a five-year plan to double its properties to 3,200 hotels in 120 countries by 2025.
Radisson sees its China and India portfolios increasing to 1,000 and 200 hotels, respectively, by 2025, CEO Federico Gonzalez said, adding that around 150 deals will be signed this year. But China's stringent lockdown measures could impact the completion of new hotels, he said.
At the end of the company's expansion program Asia-Pacific will account for most of Radisson's hotel rooms though much of revenues will still come from Europe.
Revenues and profits are expected to return to pre-pandemic levels by next year, Gonzalez said, as COVID-19 restrictions are lifted around the world.
Read original article