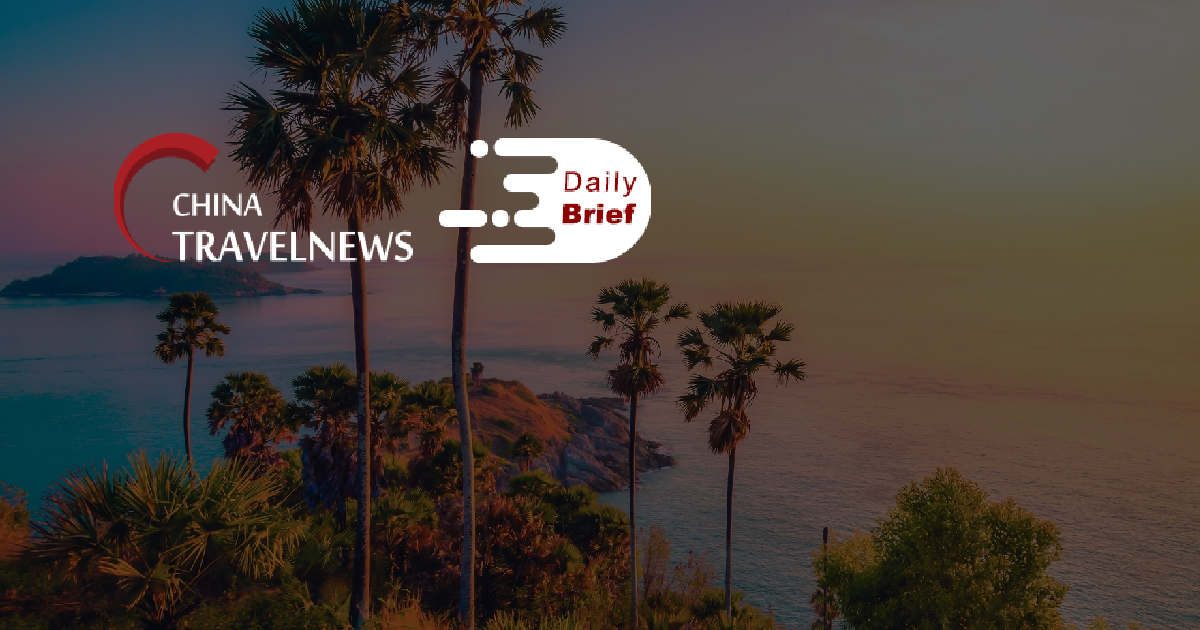 US orders non-emergency government staff in Shanghai to leave as Covid surges
>> The US State Department has ordered all non-emergency government staff and their family members in Shanghai to leave as Covid surges and told US citizens to reconsider travel to China, according to an announcement dated April 11. The State Department announcement followed one over the weekend by the US Mission China in Beijing that said non-emergency US government employees and family members of emergency and non-emergency US government employees could leave Shanghai voluntarily.
Food delivery platforms offer free hotel and bonuses for riders during Shanghai outbreak
>> Multiple Chinese food delivery platforms or delivery service providers including Meituan, JD.com, Ele.me and Dada have dispatched over 1,000 delivery riders to Shanghai from neighboring cities or provinces to secure the food supply for residents amid restrictions on public movement. Meituan is making agreements with over 100 hotels, small-sized indoor stadiums and offices to offer free temporary accommodations to over 4,500 delivery riders and frontline logistics staff.
Meituan reportedly begins job cuts to lower costs
>> Meituan is in the midst of job cuts that will affect nearly every business unit at the food delivery and life services giant, Chinese local media Caixin reported on April 9. Meanwhile, the company is hiring simultaneously for new positions created by "business adjustment," the story said.
Marriott sounds confident about China market looking up by May
>> Marriott International has no plans to introduce a new brand in the Asia Pacific region, even as it prepares to open up with its 1,000th property in the region later this year, according to Bart Buiring, the hotel chain's chief sales and marketing officer for Asia Pacific. The company expects to open nearly 100 properties in Asia Pacific this year, with Greater China alone witnessing 50 hotel openings. China is still battling lockdowns. However, Buiring dubbed the current situation as a minor blip and sounded confident about things looking up by May.
Guangzhou closes to most arrivals as China's outbreak grows
>> The manufacturing hub of Guangzhou closed itself to most arrivals Monday as China battles a major COVID-19 surge in its big eastern cities. Shanghai has taken the brunt of the rise, with another 26,087 cases announced on Monday, only 914 of which showed symptoms. The city of 26 million is under a tight lockdown, with many residents confined to their homes for up to three weeks and concerns growing over the effect on the economy of China's largest city.
Sichuan Airlines employee suspended for online polemic remarks
>> Sichuan Airlines suspended one of its employees after contentious comments he posted online were unearthed, highlighting growing jitters in China after a deadly air crash last month. An internet user took to Weibo on April 10 to ask the carrier to prevent the staff member in question -- identifiable as an ethnic Mongolian Chinese national called Ayingga -- from flying because of his politically sensitive posts, some of which dated from 2015.
China helps travel agencies tide over epidemic
>> China is allowing travel agencies to withdraw their travel service quality sureties or to postpone payments, as part of efforts to cushion the impact of the COVID-19 epidemic, a government circular said on Monday. China requires travel agencies to contribute a surety for travel service quality, which is used to compensate tourists who suffered from substandard services or to pay for emergency aid to members of tour groups whose personal safety is in danger.