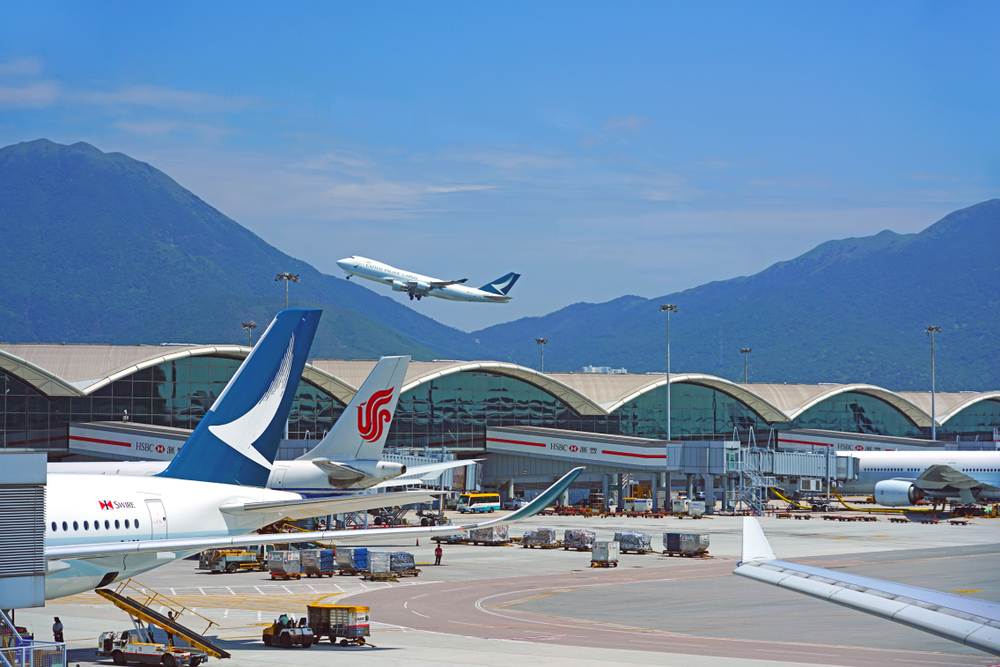 Hong Kong has reopened borders for passengers arriving from Australia, Canada, France, India, Nepal, Pakistan, the Philippines, the United Kingdom, and the United States. The decision came into effect on April 1, 2022.
Hong Kong has also shortened hotel quarantine from 14 to seven days for fully vaccinated passengers arriving to the city. Arrivals can end hotel quarantine after testing negative for COVID-19 on the sixth and seventh days of self-isolation.
In addition to full vaccination status, passengers are required to show a negative COVID-19 test taken within 48 hours upon arrival to Hong Kong.
Hong Kong was considered one of the strictest places in the world in terms of quarantine requirements and travel restrictions resulting from the COVID-19 pandemic.
The move was welcomed by the city's flag carrier Cathay Pacific, which saw low passenger traffic as a result of these restrictions. The airline operated at 2% of pre-COVID levels in February 2022.
Read original article