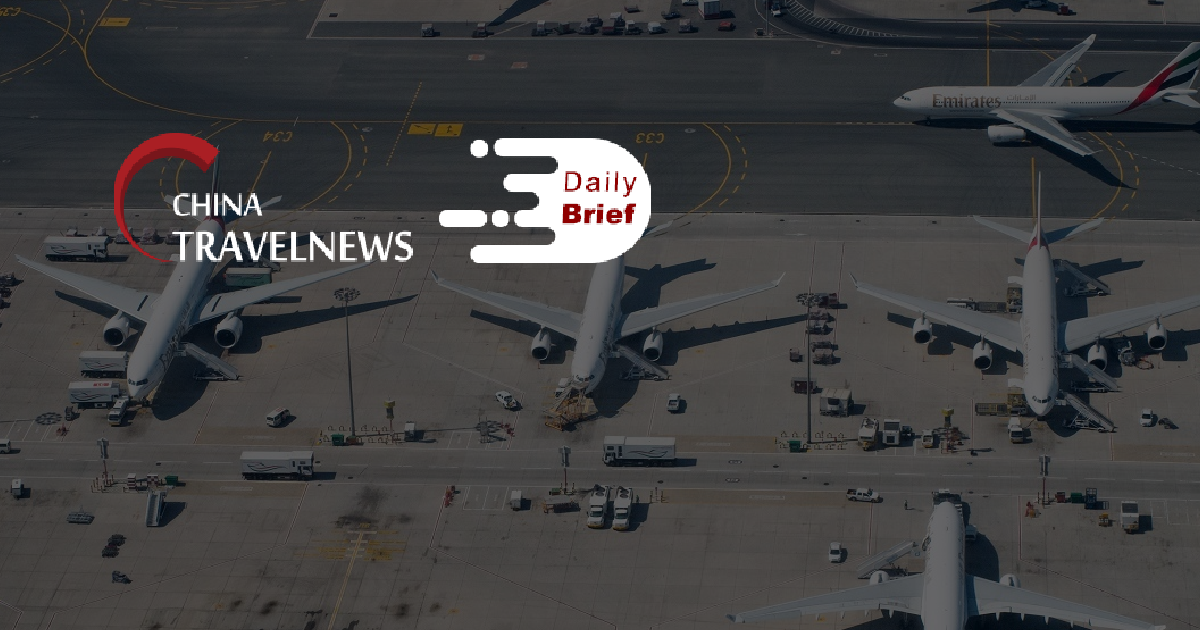 US officials get approval to travel for China plane crash probe
>> Crash investigators from the US are hoping to travel within a matter of days to China to help with the investigation into the crash of a China Eastern Airlines plane that killed all 132 people on board. Chinese authorities issued visas for investigators from the National Transportation Safety Board, along with technical advisers from the Federal Aviation Administration and Boeing, the NTSB said Tuesday.
World's longest passenger flight plans to avoid Russian skies
>> Cathay Pacific Airways plans to reroute its New York-Hong Kong service to avoid Russian airspace, in what would be the world's longest commercial passenger flight by distance. The airline plans to fly from John F. Kennedy International Airport over the Atlantic Ocean, the UK, southern Europe and central Asia. The distance of 16,618 kilometers (10,326 miles) would surpass Singapore Airlines' New York service. The new Cathay flight will take about 17 hours.
HK$100M in promotion dollars set aside to lure mainland tourists into HK
>> The Hong Kong Tourism Board (HKTB) will focus on promoting Hong Kong to consumers in China's mainland this year as an internal survey found that Chinese visitors are likely to choose Hong Kong as their top destination in Asia. The board has also committed at least HKD 100 million (USD 12.77 million) to promote the city in China.
US approves China Eastern Airlines bid to shift some New York-Shanghai flights
>> The US Transportation Department said Tuesday it had approved the bid of China Eastern Airlines to temporarily move New York-to-Shanghai flights over COVID-19 measures to a different Chinese airport. The department granted China Eastern's request starting March 31 to move existing twice weekly Shanghai westbound passenger flights from New York to China's Fuzhou Changle International Airport in Fujian province through the end of April.
Frequent coronavirus flare-ups in China continue to impact recovery of tourism
>> The closure of Shanghai Disney is a microcosm of the theme park market in China. With the normalization of coronavirus prevention and control measures across the country, sporadic flare-ups have placed significant pressure on theme parks, which rely on advanced planning and stable patronage to keep afloat.
Despite the impact of the pandemic on China's theme parks, experts and investors are optimistic about the long-term prospect of the country's tourism sector. According to a forecast released by China Tourism Academy, the number of domestic travel trips is expected to reach 3.98 billion in 2022, with the annual revenue totaling 3.81 trillion yuan, up 16 percent and 27 percent, respectively, year-on-year, recovering to nearly 70 percent of 2019 levels.