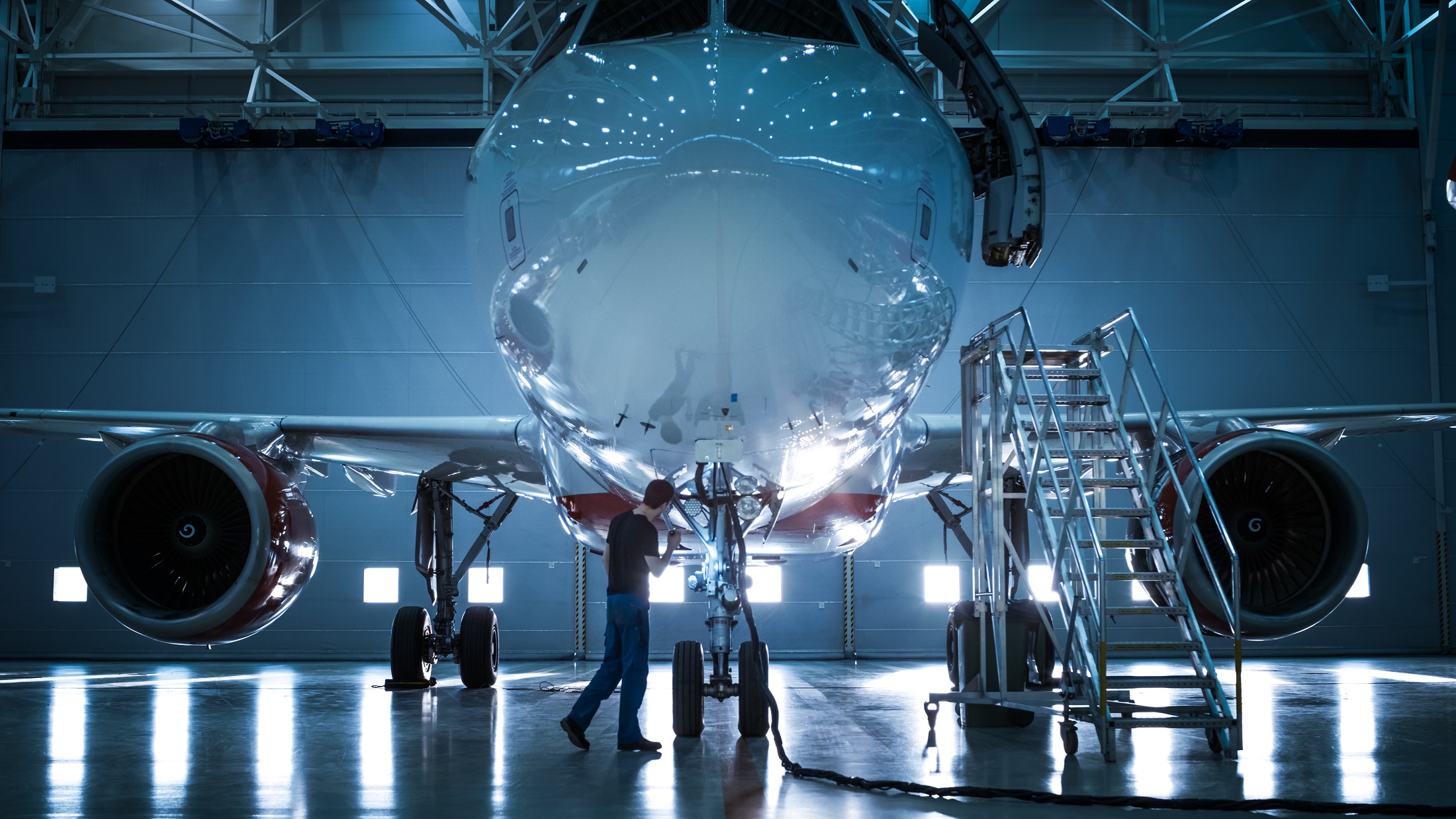 Second data recorder of crashed Boeing 737-800 plane is found
The second black box, or flight data recorder, of the crashed China Eastern MU5737 Boeing 737-800, was found on Sunday morning, according to state media Xinhua News Agency, and the two black boxes are expected to provide some clues that might explain the tragic crash. In an update late Saturday night, officials announced that all 132 people - 123 passengers and 9 crew members - onboard flight MU5735, which crashed on Monday in South China's Guangxi Zhuang Autonomous Region, have been confirmed dead.
Chinese air travel faces mass cancellations after plane crash
About 74% of the 11,800 flights scheduled in China on Tuesday have been canceled, including the majority due between Beijing and Shanghai, typically one of the world's busiest domestic routes, according to VariFlight. Chinese air travel had already been hit by Covid-related restrictions, which led to a high level of cancellations, but Tuesday's rate was still the highest this year and double the number at the start of the month. The cancellations come after a Boeing 737-800 NG jet operated by China Eastern Airlines nosedived out of the sky and crashed in southern China on Monday afternoon.
Hong Kong Disneyland lost $306 million last year in its seventh straight year of losses
Hong Kong Disneyland Resort, which has been closed since January 7 due to the ongoing outbreak of Covid-19, rang up a net deficit of HKD 2.4 billion (USD 306.6 million) in the 2021 fiscal year and has been running at a loss since 2015. The resort is scheduled to re-open on April 21.
Disney Shanghai temporarily closes as China battles another COVID-19 surge
Shanghai Disney says it will be temporarily closed to the public starting Monday in response to another surge of COVID-19 cases sweeping China. China's overall case numbers remain relatively low, but authorities are enforcing a "zero tolerance" strategy that has temporarily shut down major cities to find and isolate every infected person.
Hong Kong ban on US flights 'no longer necessary,' Lam says
Hong Kong's government will lift a ban on flights from nine countries including the US deemed at high risk for Covid 19, Chief Executive Carrie Lam said Monday. The move is part of a review of the pandemic response flagged by Lam last week, spurred by frustration within the financial and general community. The city has imposed flight ban on nine countries, including the US, the UK and Australia.
Meituan reports domestic hotel room nights booked in 2021 up by 34.5% to 476.9 million
Meituan, a Tencent-invested local and travel service platform, reported that its total revenues for 2021 were RMB179.1 billion (USD 28.2 billion), up by 56% year on year. Domestic hotel room nights grew 34.5% to 476.9 million. For high-star hotels, room nights contribution exceeded 16.5% in 2021.
Tencent-invested online travel firm doubles profit in 2021
Tongcheng Travel, a Hong Kong-listed online travel company invested by Trip.com Group and Tencent, announced that its annual revenue increased 27% last year to nearly RMB 7,538 million (USD 1,184 million). Annual profit rose nearly 120% from RMB 326 million in 2020 to RMB 714 million in 2021. In 2021, about 80.7% of Tongcheng's average MAUs were contributed from the Weixin mini-program.
Trip.com Group reports net revenue of $3.1 billion for 2021, up by 9% YOY
Trip.com Group reported net revenue of RMB 4.7 billion (USD 735 million) in Q4 last year, representing a 6% decrease from the same period in 2020. For the full year of 2021, net revenue was RMB 20.0 billion (USD 3.1 billion), representing a 9% increase from 2020. Short-haul travel continued to serve as a key contributor to the recovery of the Chinese domestic market, with the number of intra-provincial and local hotel reservations for the fourth quarter increasing by over 30% and 50% respectively compared to the same period in 2019.
Chinese regulators ask some US-listed firms to prepare for audit disclosures
Chinese regulators have asked some of the country's US-listed firms, including Alibaba, Baidu and JD.com, to prepare for more audit disclosures, sources said, as Beijing steps up efforts to ensure domestic companies remain listed in New York.
TravelSky reports net profit of RMB 551.3 million in 2021, up by 52% yoy
Chinese airline information technology provider TravelSky reported its total revenue amounted to approximately RMB5,476.2 million last year, representing a decrease of approximately 0.2% over Year 2020. The net profit attributable to shareholders of the parent company amounted to approximately RMB551.3 million, representing an increase of approximately 52.0% over Year 2020.
Hotel giant Huazhu reports 25.4% revenue rise, $73 million net loss for 2021
Huazhu Group announced that its revenue increased 25.4% year-over-year to RMB 12.8 billion (USD 2.0 billion) for the full year of 2021. Net loss attributable to the company was RMB 465 million (USD 73 million) for full-year 2021, compared with RMB 2.2 billion for 2020. Huazhu expects to open around 1,500 hotels and close 500-550 hotels in 2022. In the first quarter of 2022, Huazhu expects revenue growth to be in the range of 11%-15% compared to the first quarter of 2021, or to range from 1% to 5% if excluding DH.