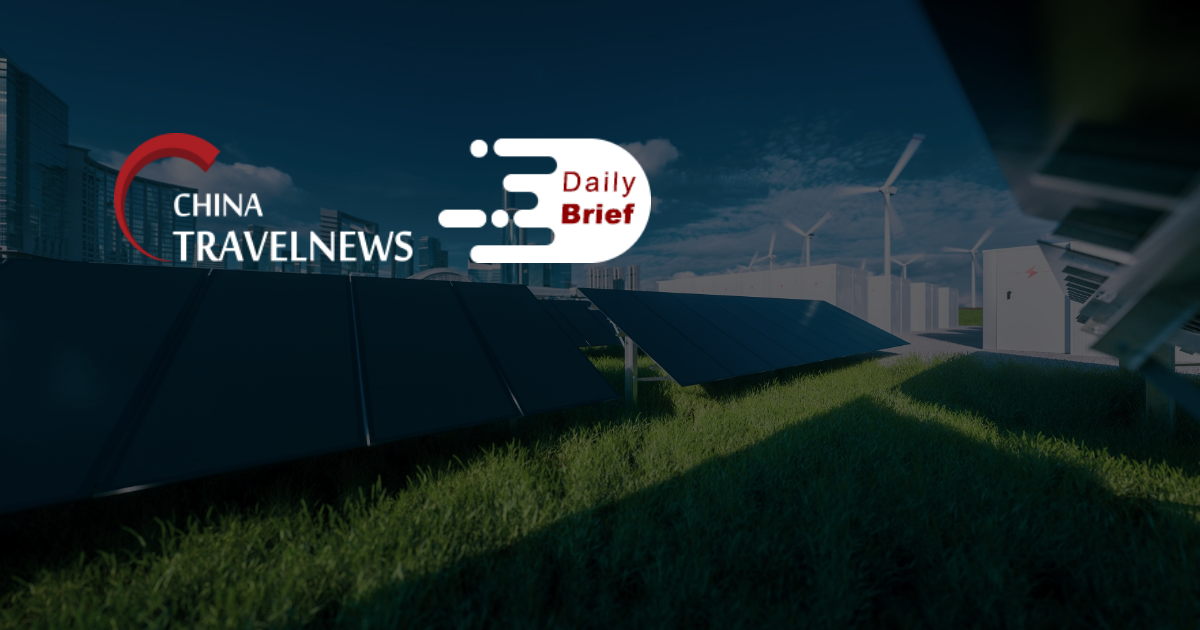 China searches for survivors from plane crash with cause still unclear
>> Rescuers in southern China searched for survivors from a China Eastern Airlines jet on Tuesday after it crashed with 132 people on board and authorities said severe damage to the aircraft would make it difficult to establish the cause of the crash. "Given the information currently available, we still do not have a clear assessment of the cause for the crash," said Zhu Tao, director of aviation safety at the Civil Aviation Administration of China.
Chinese airlines take concrete measures to strengthen flight safety after crash
>> China's civil aviation sector is taking multiple concrete measures to beef up flight safety after a China Eastern Airlines Boeing 737 with 132 people on board crashed Monday afternoon, as experts warned of a short-term impact from fear of air travel could further dent the sector, already one of the worst-hit by the COVID-19 epidemic.
Shanghai's local asymptomatic COVID cases climb to 5th straight daily record
>> China's financial hub Shanghai on Tuesday reported a fifth consecutive daily record for locally transmitted COVID-19 asymptomatic cases as the highly infectious Omicron variant complicates efforts to stop the virus spreading.
Chinese regulators ask some US-listed firms to prepare for audit disclosures
>> Chinese regulators have asked some of the country's US-listed firms, including Alibaba, Baidu and JD.com, to prepare for more audit disclosures, sources said, as Beijing steps up efforts to ensure domestic companies remain listed in New York.
Tencent-invested online travel firm doubles profit in 2021
>> Tongcheng Travel, a Hong Kong-listed online travel company invested by Trip.com Group and Tencent, announced that its annual revenue increased 27% last year to nearly RMB 7,538 million (USD 1,184 million). Annual profit rose nearly 120% from RMB 326 million in 2020 to RMB 714 million in 2021. In 2021, about 80.7% of Tongcheng's average MAUs were contributed from the Weixin mini-program.
Club Med owner reports 31% rise in 2021 revenue
>> Fosun Tourism, the leisure-focused travel unit under Chinese conglomerate Fosun International, said its annual revenue rose 31% to RMB 9,262 million (USD 1,455 million) last year. The company narrowed its operating loss from RMB 1,682 million in 2020 to RMB 1,435 in 2021.
Hong Kong Tourism Board to receive HK$1.35 billion to promote travel recovery, host handover anniversary events
>> The Hong Kong Tourism Board will receive an 80% boost in funding, for a total budget of HKD 1.35 billion (USD 172.51 million) this year, to promote cross-border travel and celebrate the 25th anniversary of the city's handover to mainland China.