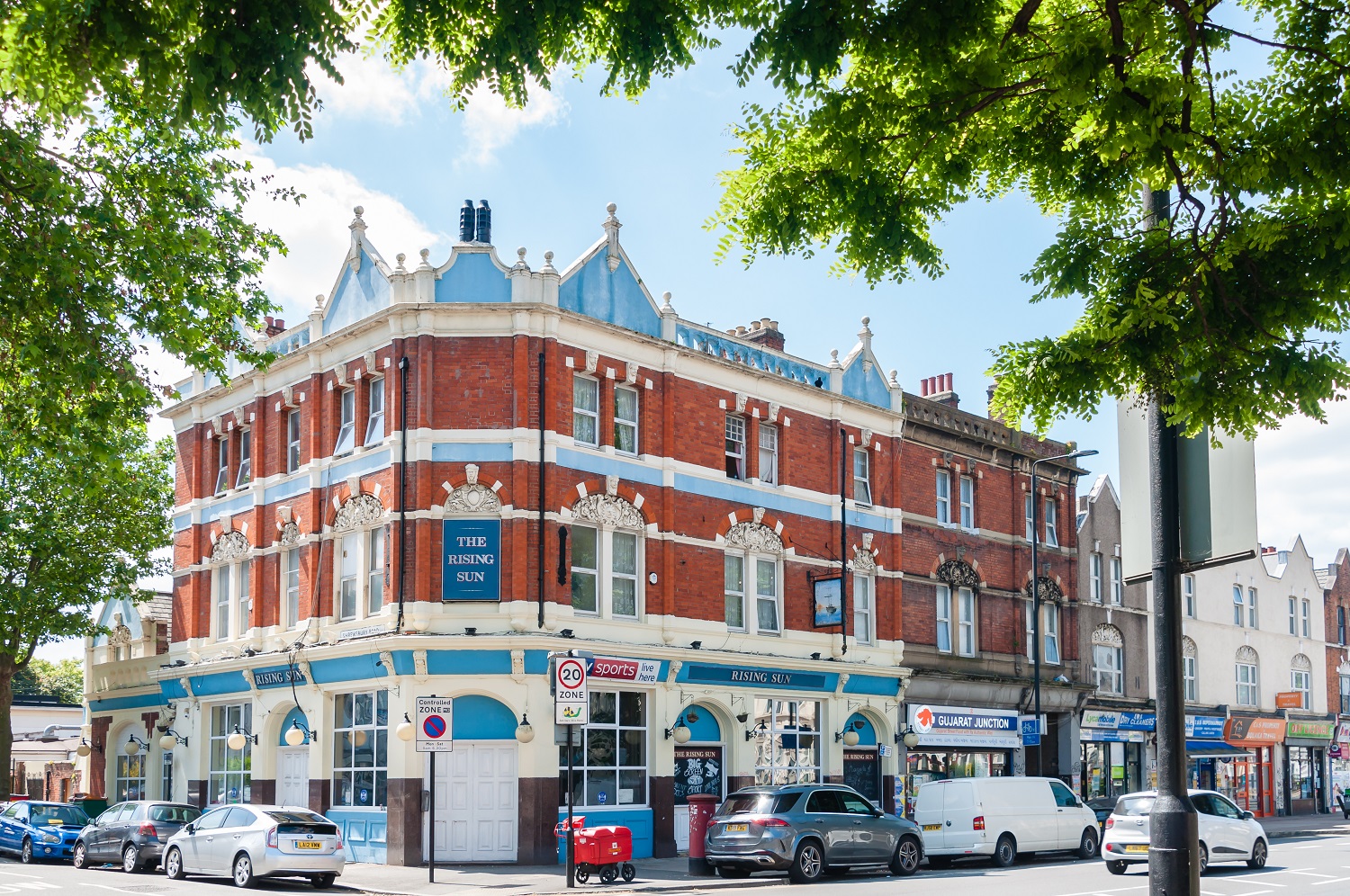 China looking to divert flights from Shanghai as Covid surges
China has discussed diverting international flights away from Shanghai to other cities, as the financial center's growing omicron outbreak puts pressure on quarantine hotels and isolation facilities, according to people familiar with the matter. The diversion may last for as long as six weeks, and could come into force as soon as mid-March, though it is still under consideration.
Shanghai Disney Resort to operate with reduced capacity for epidemic control
Shanghai Disney Resort announced on Friday that it will operate with reduced capacity to further implement Covid-19 epidemic control and prevention requirements of the municipality. Starting from Saturday, the majority of Shanghai Disneyland's attractions and shows will operate at reduced capacity, while its theatre shows will be temporarily suspended.
China daily local Covid cases hit two-year high of over 1,500
Mainland China reported more than 1,500 new local COVID-19 infections on Saturday, the most since the first nationwide outbreak in early 2020, as the Omicron variant prompted Beijing to introduce self-testing kits for the first time. China's current case count is far fewer than those of many other countries, but the growing number could complicate Beijing's "dynamic-clearance" ambition to suppress contagion as quickly as possible.
Russia says China refuses to supply aircraft parts after sanctions
China has refused to supply Russian airlines with aircraft parts, an official at Russia's aviation authority was quoted by Russian news agencies as saying on Thursday, after Boeing and Airbus halted supply of components. Russia's aviation sector is being squeezed by Western sanctions over the invasion of Ukraine, with Russia's foreign ministry warning this week that the safety of Russian passenger flights was under threat.
Two airlines expected to resume direct flights between China and UK
After more than one-year suspension of direct flights between China and the UK, two airlines recently announced that they will resume direct passenger flights from middle March following some coordination between transport officials in both countries. On March 3, UK airline Virgin Atlantic announced that it was approved by regulators of both countries to fly two trial direct flights between Shanghai and London in mid-March.
Accor plans record growth in China
Accor plans to expand its presence across Greater China, offering more hotels to travelers and loyalty members with new project signings in China reached an all-time high in 2021 – leading to more than 520 hotels now in operation and an additional 350 under development.
China's Covid stance creates a $280B black hole for global tourism
China's borders remain effectively sealed as the country continues to pursue a zero-tolerance approach to a virus that other parts of the world have accepted as endemic. For the world's tourist hotspots, that's a problem. Chinese travelers spent USD 277 billion overseas in 2018 and another USD 255 billion in 2019, accounting for almost 20% of all international tourism spending, data from the United Nations' World Tourism Organization show.
Trip.com reveals data on hybrid work scheme: More popular among males
Trip.com Group released data for its one-week hybrid work program. The report shows that the proportion of male employees who applied for the program is higher than that of female employees, and that the proportion of applicants from the "post-90" generation (born in the 1990s) is the highest. Nearly 30% of the applicants were parents with children.
Female travelers report in 2021: Strong desire for new experiences, quality services
Chinese online leisure travel platform Tuniu.com has released the "Female Traveler Consumer Report" based on the company's 2021 travel data. The report shows that female travelers are spending more on accommodations for their trips. Higher star-rated hotels, boutique hotels and stylish homestays are attracting more and more female travelers. China has nearly 400 million female consumers aged 20-60, contributing an annual expenditure of USD 1.58 trillion.
Hong Kong exodus pushes Singapore's monthly foreign visitor arrivals from city to 2-year high
The number of foreigners entering Singapore from Hong Kong almost doubled from January to last month, according to latest figures from the Singapore Tourism Board (STB), reinforcing reports of people fleeing the city for its rival financial hub.