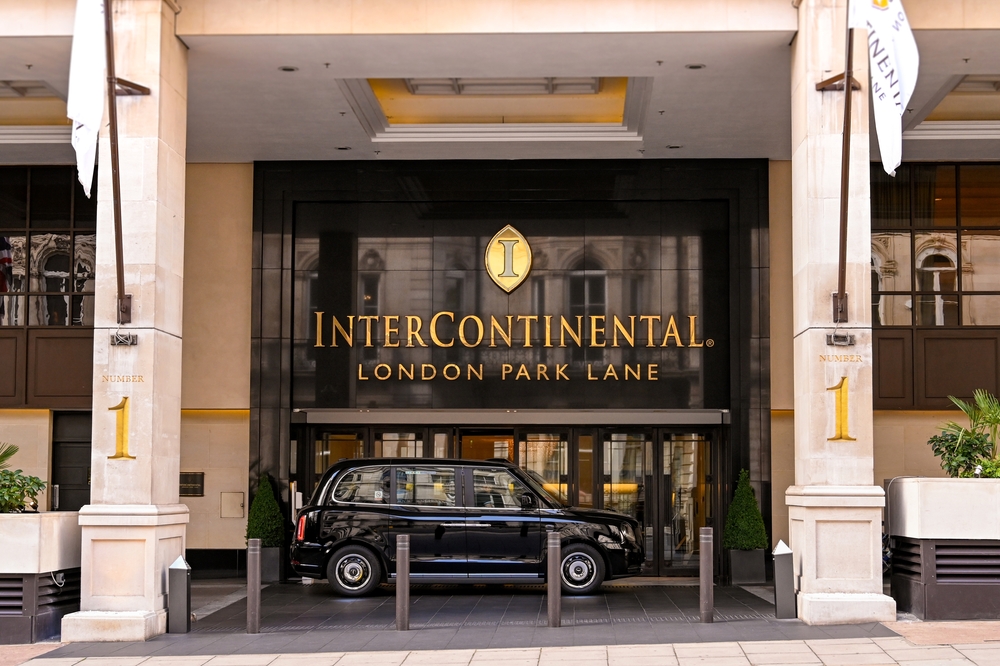 IHG Hotels & Resorts is back in the black after completing an initiative to remove underperforming hotels from its global network.
The company behind brands like Holiday Inn and InterContinental reported Tuesday a $494 million profit for 2021, up from the $153 million loss it posted the year prior. While IHG may have returned to profitability, it had a slight step back in size: The company shrank its overall guest room count by 0.6% after removing nearly 50,000 rooms from its system.
A bulk of the room deletions were tied to a previously announced plan to cut underperforming Holiday Inn and Crowne Plaza hotels from the IHG portfolio.
IHG's brands generally court more resilient streams of business travel like construction workers and other essential "road warrior" sectors relative to competitors like Hyatt, which rely more on demand from larger companies that had the option to work remotely during the pandemic and not send employees on the road.
Hyatt reported last week business travel demand at the company was only at 44% of 2019 levels in the fourth quarter of last year. But IHG's business travel demand in the U.S. was only 8% off 2019 levels in the fourth quarter.
Read original article