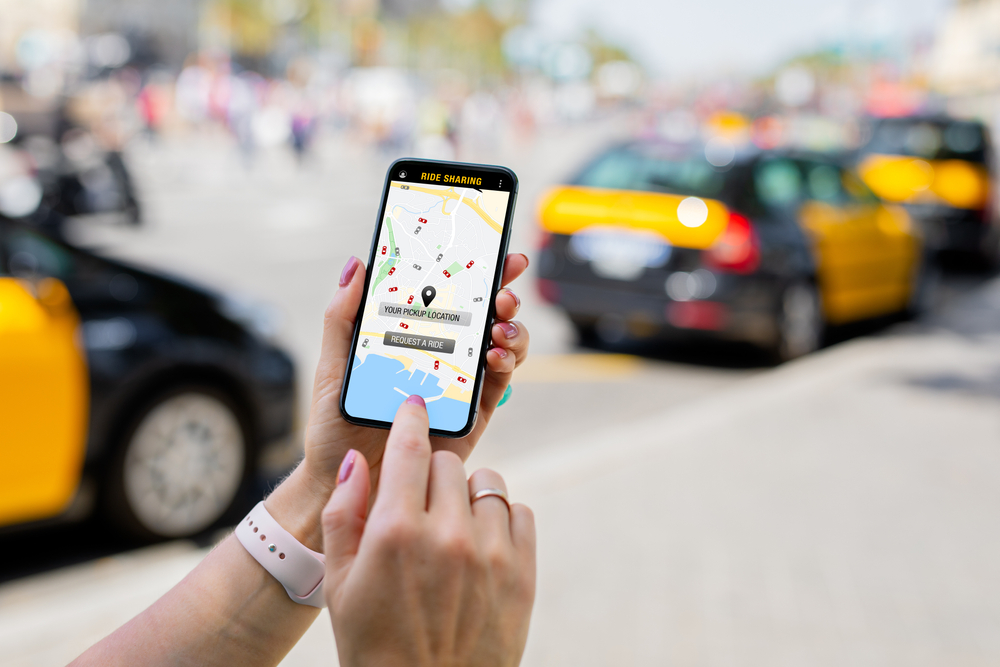 Chinese online ride-hailing services provider Didi Global said it will cease business in Russia and Kazakhstan from next month.
Didi will exit the two markets on March 4, the Beijing-based company said on its Russian website today.
The firm has been providing its services in Russia for a year and a half and in Kazakhstan for almost a year, it said. Due to changing market conditions and other challenges, the company has not been able to achieve the best results in the two countries, it added.
Didi informed drivers, partners and passengers about the news in a thank you note, according to the statement, which did not provide further details.
Read original article