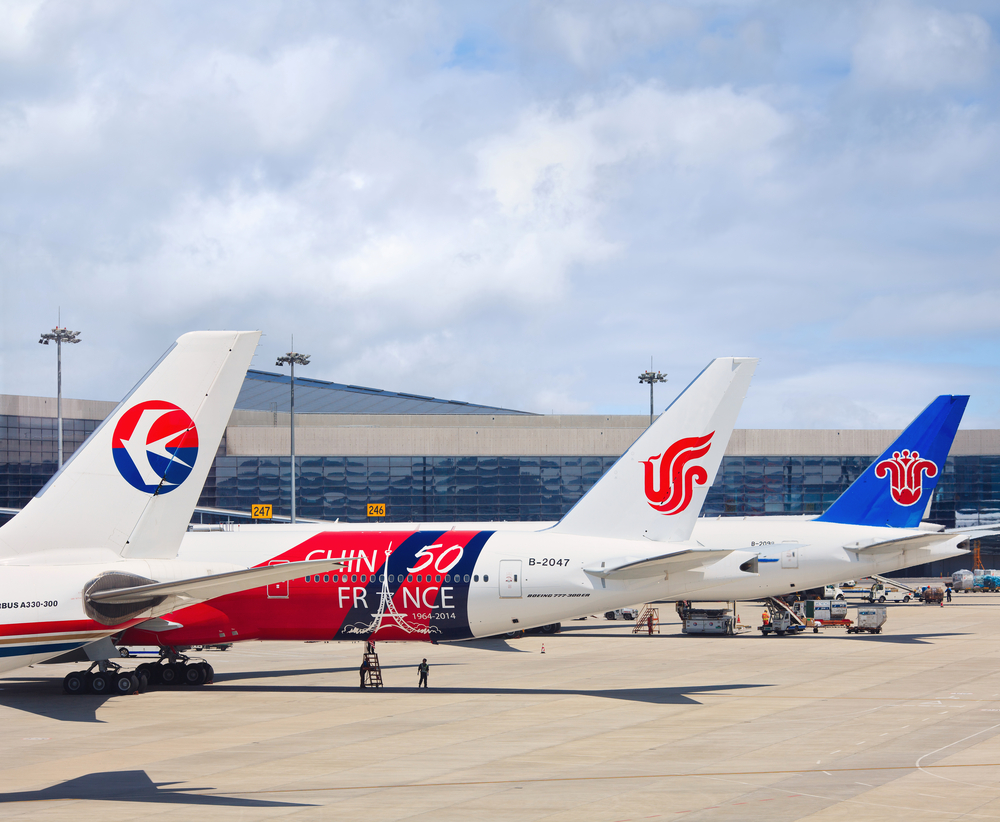 China's three largest carriers reported mixed domestic traffic results in January, as the Omicron variant of the coronavirus damps air travel demand.
The 'Big Three' — comprising Air China, China Eastern Airlines and China Southern Airlines — all saw modest increases in capacity and traffic during the month.
However, only China Southern reported a rise in passengers carried, with its two compatriots seeing a slight dip in numbers.
Air China carried 4.3 million domestic passengers in January, 1.3% lower year on year. Domestic traffic for the month rose 2.5%, with traffic increasing 1%.
Shanghai-based China Eastern carried close to 5 million passengers in January, a decline of about 2.6% year on year. On a month-on-month basis, the figure is about 4% higher.
The SkyTeam carrier saw capacity increase 7.4%, while traffic inched up 0.2% year on year.
As for China Southern, it carried 6.6 million domestic passengers in January, representing a 10.5% increase year on year. Traffic and capacity climbed 22.5% and 19%, respectively.
Read original article