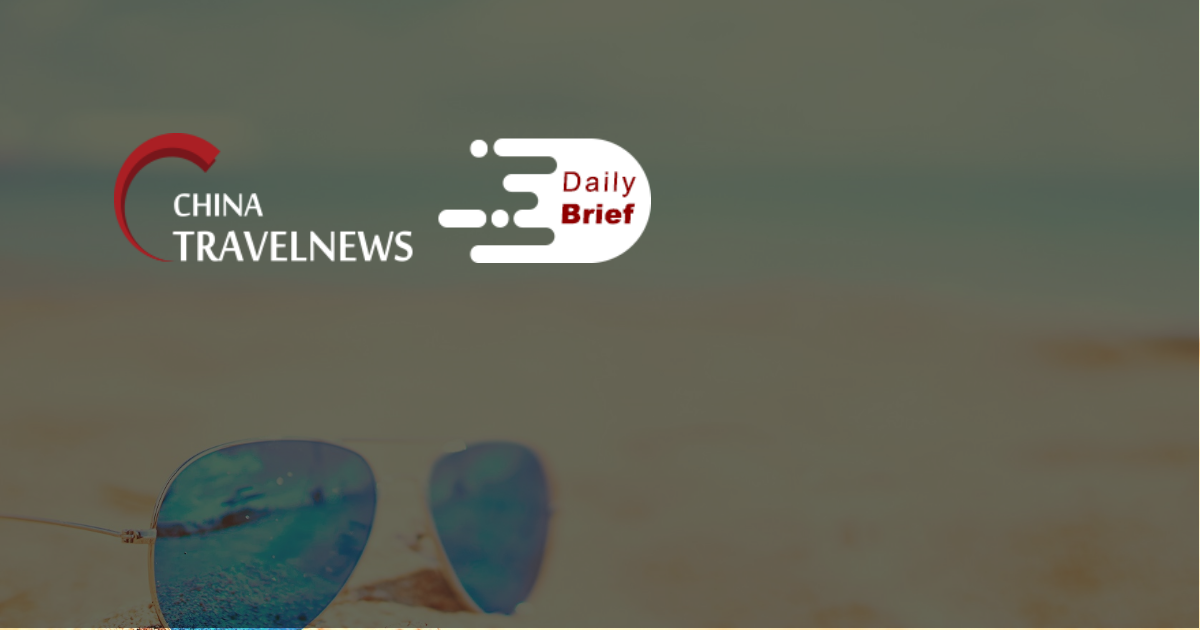 Chinese students in US pay steep price for their country's 'zero-Covid' policy
>> Two years into the pandemic, as much of the world is easing restrictions, overseas Chinese students still face great difficulty in traveling home to China. The country's strict "zero-Covid" strategy creates obstacles for Chinese nationals. Chief among them is the paltry number of flights. The number of international flights to China is down to 200 a week, 2.2 percent of pre-pandemic levels, the Civil Aviation Administration of China said last year.
Shanghai investigates Covid-positive alleged illegal border-crosser from Hong Kong
>> A Chinese national who tested positive for Covid-19 after arriving from Hong Kong is being investigated for illegally crossing the border, authorities in Shanghai said on Friday. Southern China has been on high alert since two people from Hong Kong were arrested for crossing the border illegally and tested positive for Covid-19.
Sino Hotels expects conditions to remain challenging after first-half losses rise
>> Sino Hotels, controlled by billionaire Robert Ng Chee Siong, said that the outlook does not look too bright after its first-half losses widened, as Hong Kong's zero Covid-19 policy continued to weigh on its bottom line. The owner of the Conrad Hong Kong saw losses widen by more than a fifth to USD 7.1 million for the six months ending December.
Cathay flies only 797 pssengers a day as Covid squeeze persists
>> Cathay Pacific expects to continue operating at about 2% of pre-pandemic passenger capacity as long as Hong Kong, battling a rapidly worsening Covid-19 outbreak, keeps virus restrictions in place. Hong Kong's main airline, which relies solely on international travel, carried 24,699 passengers in January, down 99.2% from the same month in 2019, prior to the pandemic. Numbers averaged just 797 a day, while the load factor was 40%.
China's air cargo transport nears pre-pandemic levels in January
>> China's air cargo transport rebounded to near pre-pandemic levels in January, official data showed on Wednesday. The volume of cargo and mail transported by air was approximately 654,000 tonnes in January, or 97.3 percent of the amount recorded in the same period in 2019, according to a Civil Aviation Administration of China (CAAC) press conference.