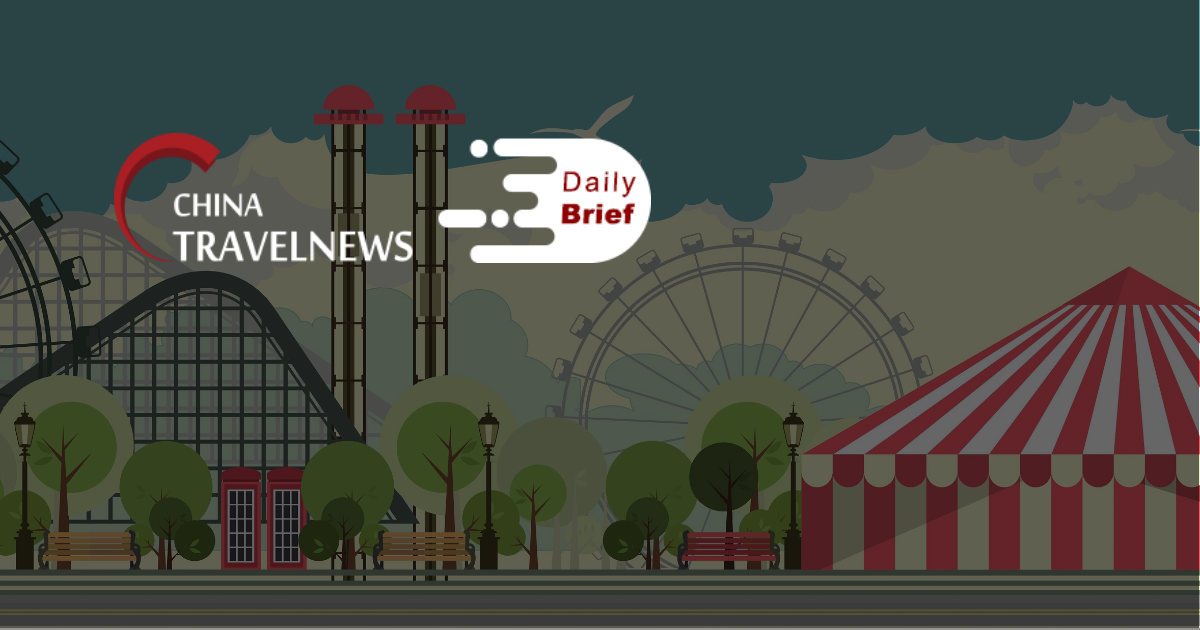 World's largest Legoland opening in southern Chinese city
>> Last Friday, the Shenzhen Municipal Bureau of Planning and Natural Resources announced that a parcel of land in Nan'ao, Dapeng New District will be the future site of the world's largest Legoland resort. Shanghai will be starting construction for a Legoland this September, with a planned opening date for the first half of 2024.
Singapore adds Hong Kong to 'vaccinated travel lane' list
>> Singapore has announced plans to broaden its list of vaccinated-travel lanes (VTLs), with Hong Kong to be added to more than two dozen destinations that are already part of the scheme. All travelers using the VTLs no longer need to undertake a costly polymerase chain reaction (PCR) test at Changi Airport or other entry points to the city state. Instead they only need to test negative in a supervised antigen rapid test within 24 hours of arrival.
Klook still winning friends and influencing travel in Japan
>> Japan is now Klook's biggest market where the local team is seeing strong demand, particularly in the attractions space. The Hong Kong-headquartered travel experience platform is also working on digital solutions for merchants, inking a partnership with Japanese company, E-Tix, the largest b2b ticket solution provider for the museum's category.
Asian destinations struggle to revive tourism without Chinese tourists
>> Over the past few weeks, Thailand, Malaysia, Indonesia, and the Philippines have all pledged to reopen their borders — if they haven't already — to international visitors in the next several months. They are hopeful that dropping restrictions will resuscitate their vital tourism sectors, but a full rebound isn't guaranteed, especially when a large source of tourists—mainland China—remains sealed.
Passport rumor denied by authorities
>> An online rumor that the National Immigration Administration is issuing and renewing passports for private travel was denied by the administration on Saturday. The regulator said it will continue to maintain a strict entry and exit policy due to the COVID-19 pandemic overseas.
Airbus 'still hopeful' of Chinese market despite tapering backlog
>> Airbus remains confident of its prospects in China, despite the fact that its order backlog for Chinese operators is dwindling with no major deals clinched in the last few years. Speaking at a media roundtable on the eve of the Singapore air show, Airbus commercial chief Christian Scherer said the airframer is "hopeful" that it will be able to "conclude additional transactions with Chinese customers". While not elaborating, Scherer says he is "optimistic that China will come back to an ordering cycle".
Hong Kong is suing its home-grown airline over its worst Covid outbreak
>> Hong Kong's Department of Justice is planning to file a lawsuit against Cathay Pacific Airways, the territory's home-grown airline and de facto flag carrier, blaming it for the Chinese territory's worst COVID-19 outbreak since the start of the pandemic, a source close to the case has claimed.