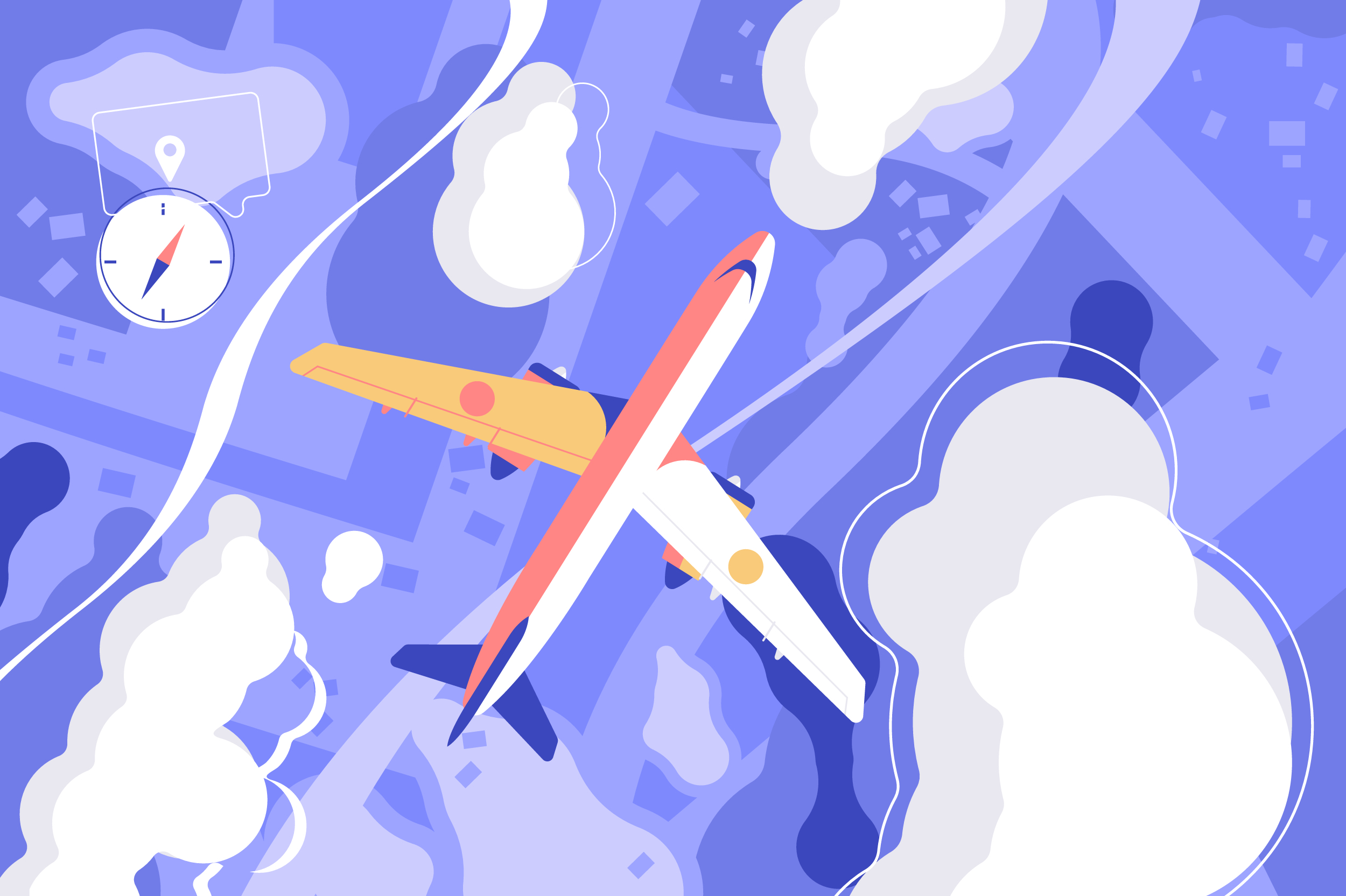 Thailand to seek travel bubble with China
Thailand will have talks on bilateral travel bubble arrangements with China and Malaysia later this month, an official said on Monday, as part of efforts to bolster a steady recovery in its crucial tourism sector. Thailand received a record of nearly 40 million foreign visitors in 2019 - more than a quarter of those from China - but total arrivals slumped to about 0.5% of that last year, due to weaker external demand and tight quarantine and entry requirements.
UK, China reportedly agreed to relaunch direct flights
The Confederation of British Industry (CBI) reported that UK and China have agreed to a flight test period of two weeks in February and firms hope to see the return of flights from London LHR to Shanghai PVG in the near future. CBI said the test period will include two return flights from London to Shanghai starting in mid-February. In August 2021, China closed its borders to direct flights from the UK following a surge in Delta cases UK and the Nanjing outbreak.
Air China agrees to pay $143,000 US fine over 2018 tarmac delays
The US Transportation Department said on Wednesday Air China agreed to pay a $143,000 fine over excessive tarmac delays in 2018 at US airports. The department said Air China had failed to ensure it would not permit an international flight to remain on the tarmac for more than four hours without providing passengers an opportunity to deplane.
Chinese firm unveils plans for 'winged rocket' 7,000 mph hypersonic plane
Plans for a hypersonic plane capable of flying between Beijing and New York in an hour have been unveiled by a Chinese company. The "rocket with wings" is being designed to fly at an astonishing 7,000 miles per hour and tests are reportedly due to begin next year. The futuristic plane is being developed by Space Transportation, which hopes to conduct a full point-to-point flight by the end of the decade.
Hong Kong toughens Covid rules as Omicron cases surge
Hong Kong will institute its tightest social-distancing rules since the start of the pandemic to curb its largest coronavirus outbreak so far, as a wave of Omicron cases has raised questions about how long the city can continue its strict Covid-control policies. The city will require hair salons and places of worship to close for two weeks starting Thursday, and no more than two households will be allowed to meet in private.
Hong Kong Disneyland closure extended through February 23
Hong Kong Disneyland is currently closed due to a wave of COVID-19 cases. What was originally scheduled to be a two-week closure was extended to February 17 and then again until February 23, 2022.
Trip.com: local tourists book nearly 60% of hotel rooms over Spring Festival
In its report on domestic tourism during the Spring Festival holiday, Chinese OTA giant Trip.com revealed that nearly 40% of ticket orders were for family trips, and associated expenditure was 31% higher than other segments. With local trips gaining popularity, local guests made nearly 60% of the hotel bookings.
China's decimated $1.5 trillion tourism industry buckles under coronavirus pressure
Tourists in China took 3.25 billion trips last year, this was up 12.8% from 2020, but only 54% of the level seen in 2019, according to the Ministry of Culture and Tourism. Total tourism spending also rose 31% last year from 2020 to RMB 2.92 trillion (USD 459 billion), but this was again only half of the level of expenditure seen in 2019, the government data showed.
China's railways handle over 90 million passenger trips in festival travel rush
More than 90 million passenger trips were made on China's railways from Jan 17 to Feb 2, the first 17 days of the Spring Festival travel rush, according to data from the China State Railway Group. In the 40-day travel season, also known as Chunyun, many Chinese people travel to reunite with their families for the Chinese Lunar New Year, which falls on Feb 1 this year.