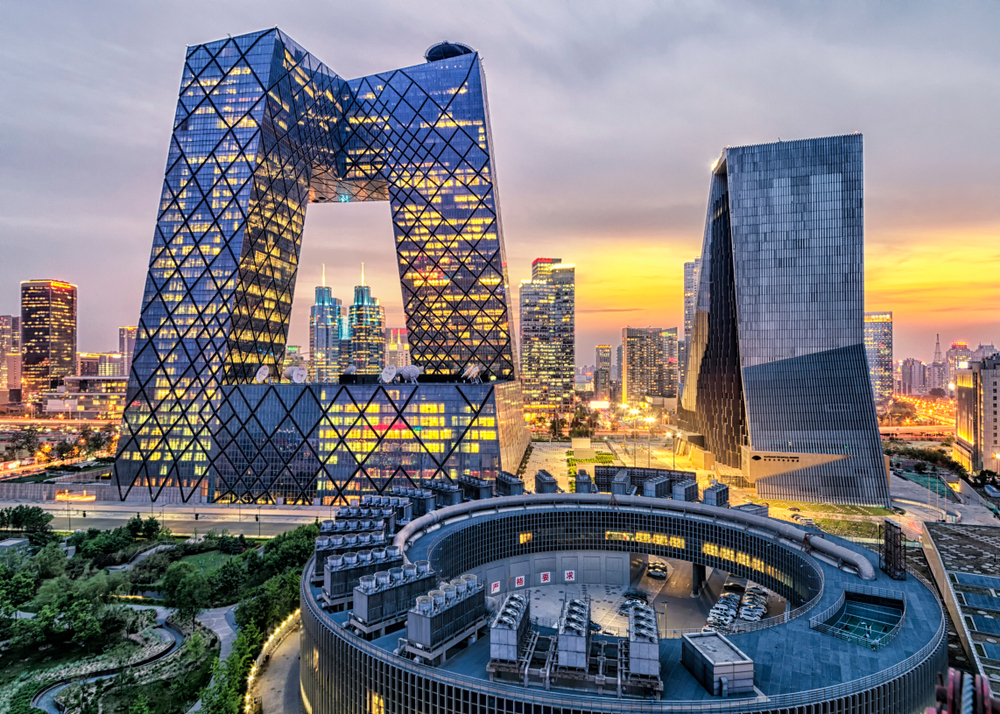 Beijing has limited the movement of people in more parts of the Chinese capital, even as it reported fewer Covid-19 cases on Thursday, in a bid to lower virus risk less than 10 days before hosting the Winter Olympics Games.
Beijing's Fengtai district said late Wednesday that residents in more areas should not leave their residential compounds for unnecessary reasons and must have a daily Covid-19 test.
The district, which has reported more local virus cases than other districts in the current outbreak in Beijing, had already locked down some residential compounds, impacting tens of thousands of people. Beijing has not locked down any districts, but several now have mobility restrictions in place in certain areas.
The strategy takes on extra urgency as China has vowed to safely host the Winter Games and prevent major outbreaks during the Lunar New Year travel season.
Read original article