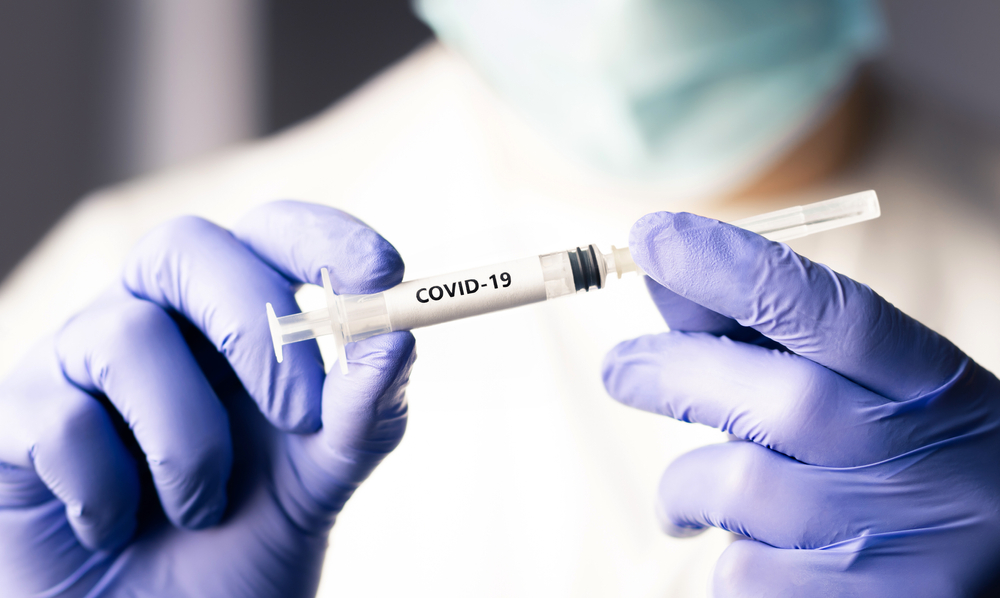 Traveling from the Chinese mainland to the UK is about to get a little easier for those who have had two doses of a Chinese vaccine.
The UK government announced that as of 4am on Friday, February 11, 2022, those vaccinated with two shots of either Sinopharm or Sinovac vaccines in the Chinese mainland would be recognized as fully vaccinated when traveling to England.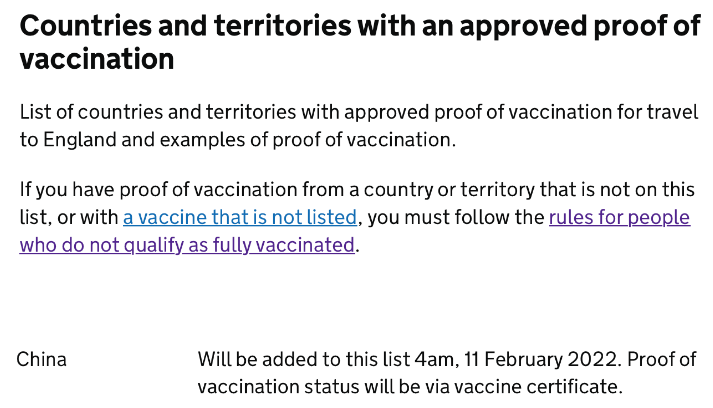 Recognition of Chinese vaccines for those entering England from abroad began at 4am on November 22, 2021. However, for those vaccinated in the Chinese mainland, there was no way to prove their vaccination status. This meant that all those vaccinated in the Chinese mainland traveling to the UK were considered unvaccinated.
The latest move has changed that. When traveling to the UK, fully vaccinated passengers no longer have to undergo nucleic acid tests before and after arrival, and no longer have to undergo home or centralized quarantine.
Chinese vaccines are not approved for local inoculations in the UK. However, the UK government, along with countries like Australia and the United States, have accepted said vaccines for the purpose of entering from abroad.
Read original article