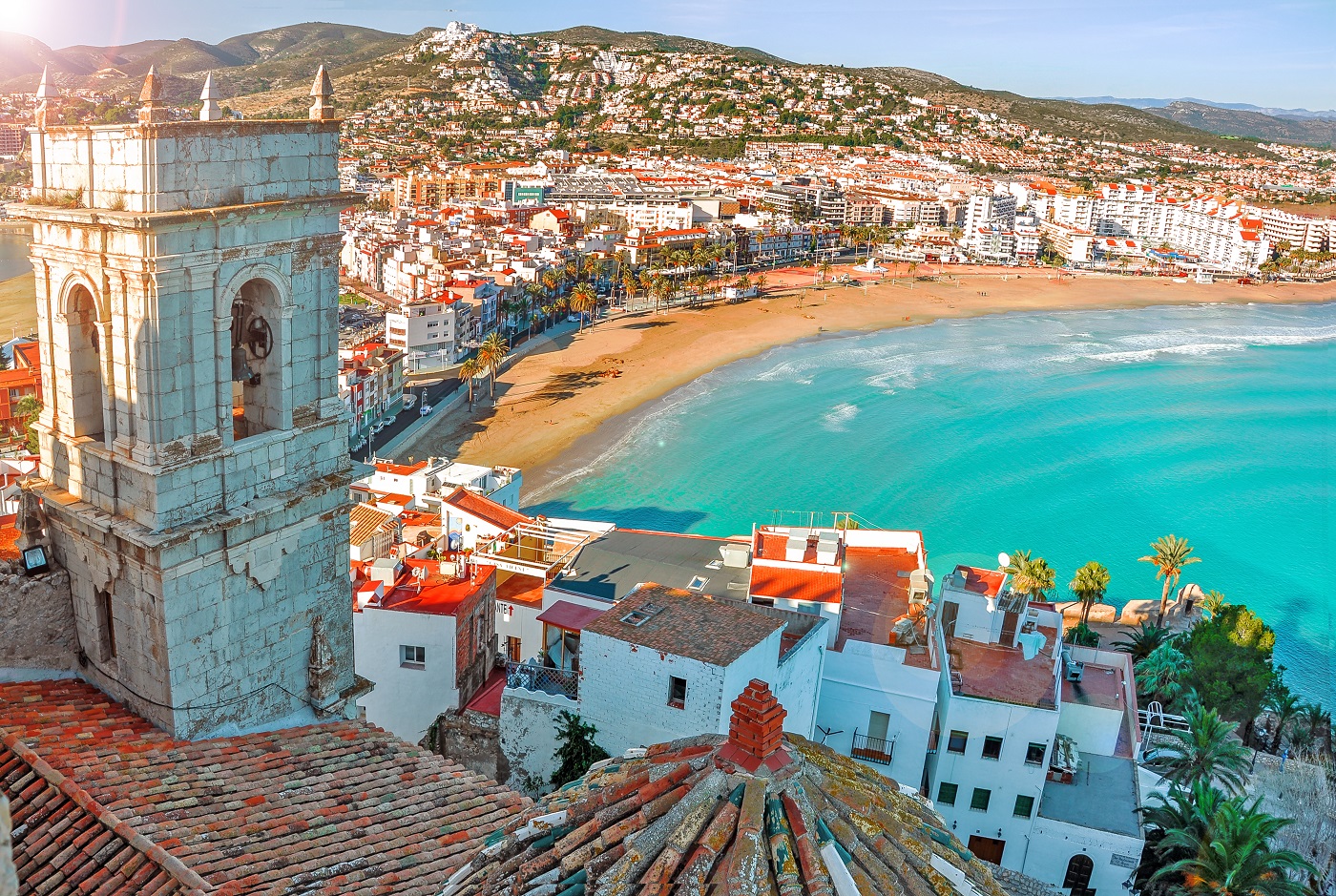 US suspends 44 US flights by Chinese carriers after China action
The US government said it would suspend 44 China-bound flights from the United States by four Chinese carriers in response to the Chinese government's decision to suspend some US carrier flights over COVID-19 concerns. Since Dec 31, Chinese authorities have suspended 20 United Airlines , 10 American Airlines and 14 Delta Air Lines flights, after some passengers tested positive for COVID-19.
Chinese Embassy in Canada asks travelers to strictly follow epidemic prevention rules
The Chinese Embassy in Canada on Wednesday reminded travelers going to China to strictly follow epidemic prevention regulations. This came after cases of people returning to China who were exposed to the virus through social activities after the "double test," warned the embassy. Passengers need to enter a "personal closed-loop management" after the "double test," and take self-health monitoring for 7 days ahead of the flight.
China drops plans to sell Olympic tickets as COVID-19 cases rise
China canceled plans to sell tickets to the public for the Winter Olympics in Beijing, as the number of COVID-19 cases in the country reached its highest since March 2020. Organizers said last year there would be no international spectators at the Games, partly due to China's weeks-long quarantine requirements, but they had promised to allow domestic audiences.
China's air ticket prices, booking volumes surge amid festival peak
China's domestic flight ticket prices have surged amid increasing demand for those planning to return to their hometown for Spring Festival, with booking volume expected to rise by over 70% over last month's levels. The 2022 Spring Festival travel peak officially began on January 17 with 780,000 passengers boarding flights on the first day alone.
Genting Hong Kong may file for provisional liquidation
Genting Hong Kong, Crystal Cruises' parent company, warned in a filing on Tuesday that it may file for provisional liquidation if it fails to secure funding after the bankruptcy of its German shipbuilding subsidiary. Genting said in the filing that it has sought access to various alternative sources of liquidity, including trying to access USD 81 million of its own funds held in a liquidity reserve account.
Smart travel service provider secures $1.6 million, focusing on serving attractions
Smart travel service provider Xiaoluyou has secured nearly RMB 10 million (USD 1.6 million) in its first financing round led by CVIT Capital. The proceeds will be used for R&D, marketing and team building, according to business media 36Kr. The Beijing-based company started operation in 2020 and focuses on digital navigation, smart transportation, SaaS management systems and other digital solutions for tourist attractions.
Wholesaler DidaTravel credits internationalization for sales rebound in 2021
Hotel wholesaler DidaTravel recovered to over two-thirds of pre-pandemic sales last year, the Chinese firm has reported. In 2019, prior to the pandemic, the firm sold hotel bookings in the China and APAC region worth over $700 million. It says geographic diversification saw 2021's sales hit 70% of 2019 levels based on economic value-driven in part by sales for the non-China source markets surpassing 2019 levels.
New Cathay rival considering $1.8 billion plane order
Greater Bay Airlines, a new Hong Kong-based airline with ties to Beijing, is considering ordering up to 30 narrow-body jets from either Boeing or Airbus as it tries to establish itself in a market dominated by Cathay Pacific Airways. The carrier is awaiting final approval to operate commercial passenger flights out of Hong Kong, and is assessing whether to opt for Boeing's 737 Max 10 model jets or Airbus's A321neos. Such an order could amount to as much as $1.77 billion, according to calculations by Bloomberg News and Avitas Inc. using current aircraft prices.
Hyatt announced brand expansion plans for Asia Pacific
Hyatt announced its brand expansion plans for Asia Pacific, which will see the group further increase the presence of its luxury and lifestyle brands. Stephen Ho, Hyatt's President of Growth and Operations in Asia Pacific, said China has always been a strategic focus for Hyatt. With a growing middle class and continued upgrade in consumption, the tourism economy in the Greater China region continues to grow with new opportunities and vitality and plays an important role in the recovery of the entire Asia Pacific hotel industry.