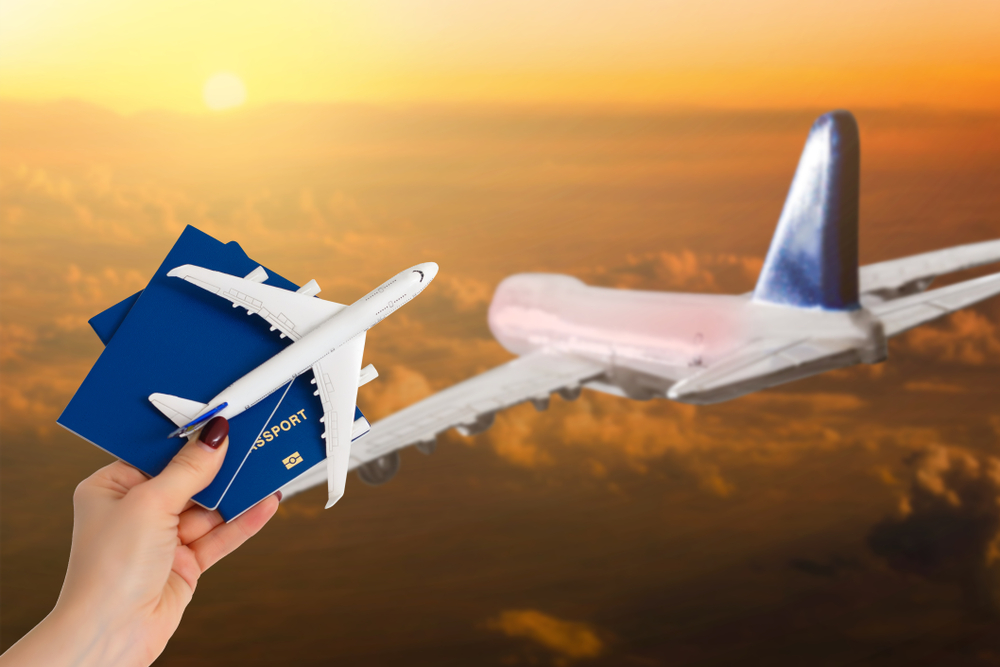 The Chinese Embassy in Canada on Wednesday reminded travelers going to China to strictly follow epidemic prevention regulations. This came after cases of people returning to China who were exposed to the virus through social activities after the "double test," warned the embassy.
The embassy posted a notice on its website urging would-be travelers going to China to carefully assess the urgency and necessity of international travel amid the epidemic, and avoid long-distance travel unless it is necessary.
The announcement also stressed that people going to China need to strictly follow anti-epidemic rules, especially after taking the "double test" including nucleic acid test and antibody test before departure. Passengers also need to enter a "personal closed-loop management" after the "double test," and take self-health monitoring for 7 days ahead of the flight, those who conceal their health conditions shall bear the corresponding legal consequences.
Those who have suspected symptoms before the trip must receive timely detection and medical treatment instead of continuing the journey. Epidemic prevention regulations and social distancing measures also need to be strictly followed while traveling.
Read original article