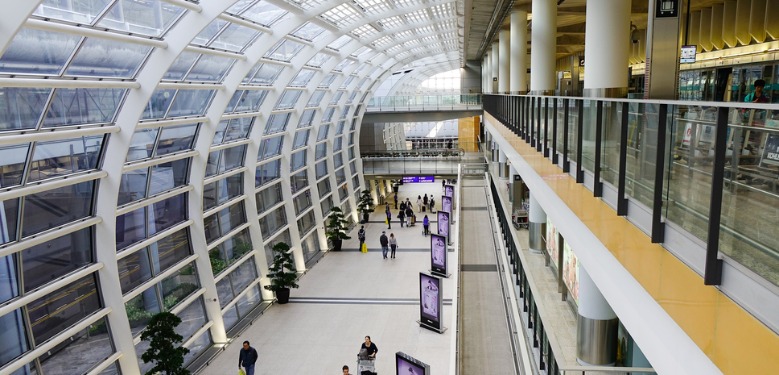 Airport Authority Hong Kong (AAHK) is reportedly planning to raise up to $4bn (HK$31.2bn) in a multi-tranche dollar bond offering.
According to a term sheet seen by Reuters, 22 banks have been mandated for the US dollar-denominated multi-tranche bond issuance.
These banks include the Bank of America, BNP Paribas, HSBC, UBS, JPMorgan, Standard Chartered, the Bank of China and Barclays.
According to the term sheet, the amount collected from the issuance will be utilised to implement the authority's capital expenditure plans.
Read original article