An industry report by OTA Tongcheng shows that the average per-trip cost for Chinese domestic air travel at RMB 747.7 (USD 117.3) in the past year was 12.5% higher than 2020 but still below the 2019 level. The highest average air fare surpassing RMB 1000 (USD 157.9) was registered in August, but dipped sharply in November before picking up in December.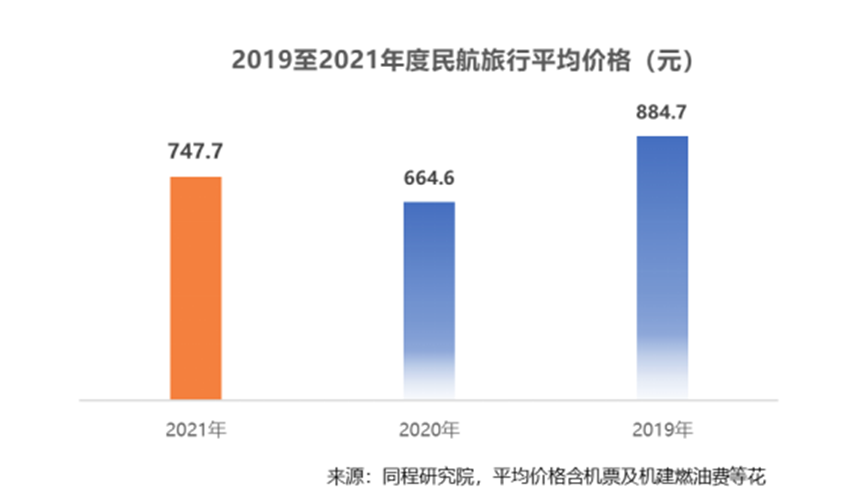 According to the report, Gen Z - travelers aged 16 to 23 – comprised an increasing bulk of airlines' patronage in the past three years, while the proportion of passengers aged 36 and above continued to fall.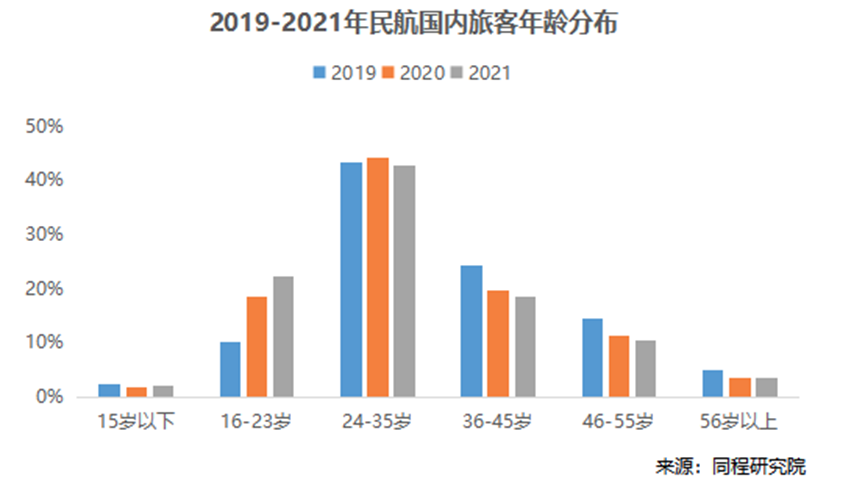 Meanwhile, tier-two cities contributed 68% of new air passengers in the past year, and tier-one cities only 12%. With an estimated 1 billion people yet to make their first air trips, a majority of them from smaller cities and countryside, airlines expect these people to be a major source of new customers in the next few years.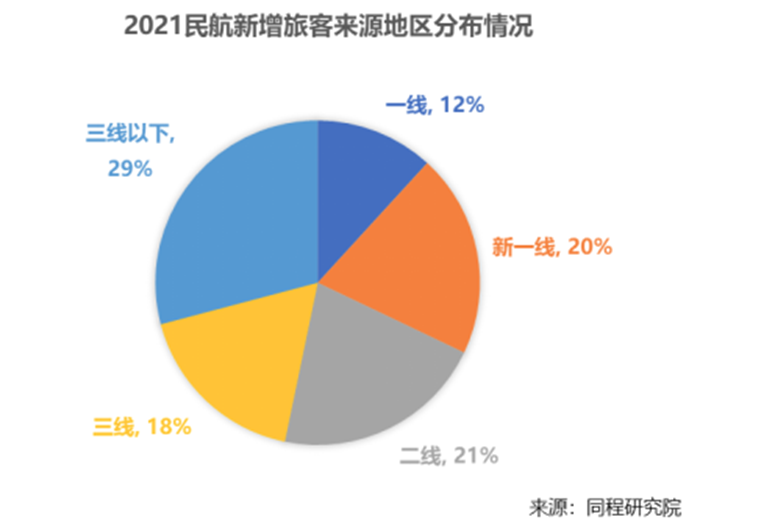 Nearly half (45%) of the Chinese domestic passengers made only one trip in the year, a quarter making two trips and 8% making more than five trips. Three in 10 flew twice for their trips. The report also confirms a much shorter booking window during the pandemic, with one in 10 bookings made on the day of departure and one in five booked more than one week in advance.