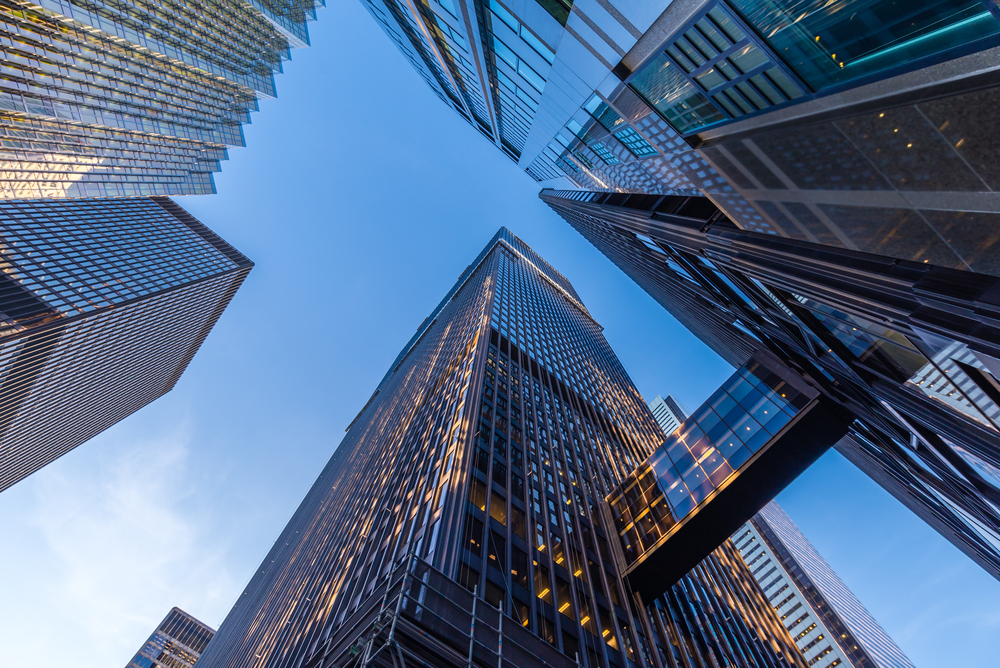 Asia Pacific transaction volume is on track to reach US$7.0 billion in 2021, a 15% increase y-o-y.
This growth momentum should carry into 2022, for which JLL estimates a baseline forecast of US$9.0 billion.
For the first three quarters of 2021, China dives in for the region's new leading market, the numbers are extremely promising. China has already seen US$1.5 billion in hotel and serviced apartment transactions as of September. JLL predicts that transaction volume for mainland China will reach US$2.0 billion in 2021, which matches pre-pandemic levels. China could see yet another bumper year of US$2.0 billion in transactions.
Due primarily to limited suitable properties available for sale, hotel transactions in Japan were down 33% against YTD September last year and down 61% against the same period in 2019. Despite remaining one of the most active transaction markets in the region, and full-year transaction volumes in Japan are expected to remain below 2020 levels.
Despite the significant impact of the Covid-19 pandemic, New Zealand has recorded the highest level of hotel transactions on record in 2021.
Dean Humphries, National Director of Hotels for Colliers, says in the calendar year ending 31 December in excess of $400 million of hotel deals will have settled, representing a staggering 33% increase on the previous highs of 2010 and 2015 that saw $300 million of sales recorded each year, and nearly three times the 10-year average of $150 million per annum.