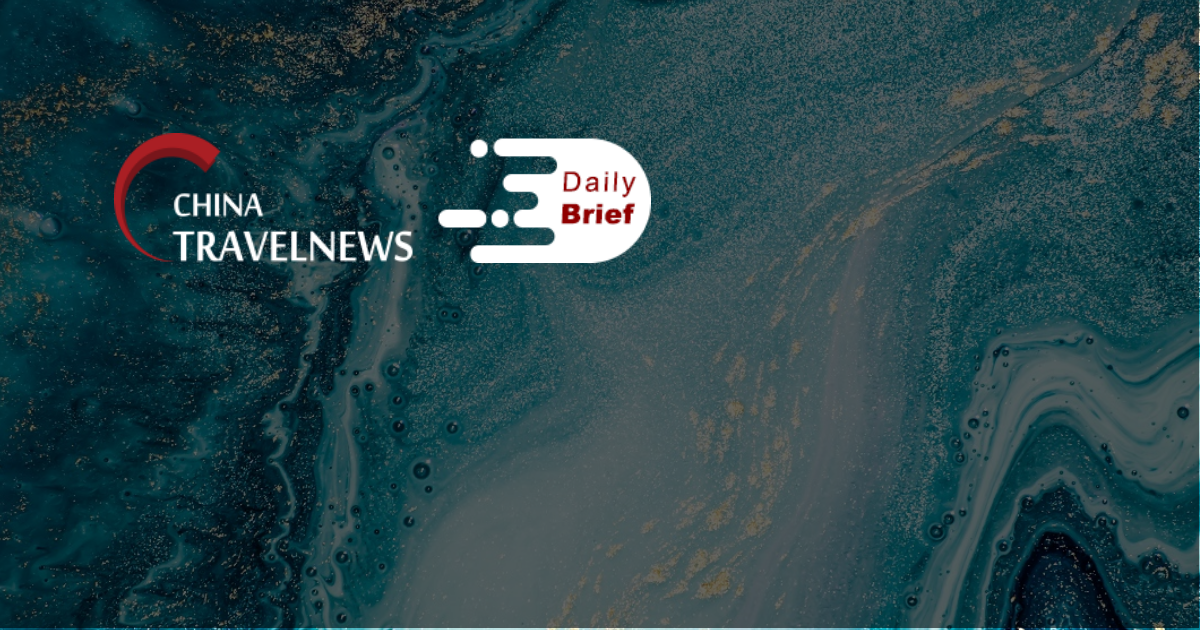 China expects sharp rise in passenger trips during 2022 Spring Festival travel rush
>> The number of passenger trips during China's upcoming Spring Festival travel rush will rise sharply from the figure recorded in the corresponding period of 2021, a transport official said Wednesday. China's largest annual travel rush will last from Jan 17 to Feb 25 next year, said Ren Zhuoli, an official with the Ministry of Transport.
Singapore hopes to be among first countries to resume cross-border travel with China
>> When China is ready to resume cross-border travel, Singapore hopes to be among the first countries with which it restores greater connectivity, said Deputy Prime Minister Heng Swee Keat on Wednesday (Dec 29). He was speaking at a press conference following the virtual 17th Joint Council for Bilateral Cooperation (JCBC), co-chaired by Mr Heng and Chinese Vice-Premier Han Zheng on Wednesday.
China's Tibet sees booming tourism in first 11 months
>> Southwest China's Tibet Autonomous Region received 40.43 million domestic and overseas tourists in the first 11 months of this year, up 15.9% year on year, local authorities said on Wednesday. The region's tourism revenue surged 22.4% from a year earlier to 43.85 billion yuan (about 6.9 billion U.S. dollars) during the period, according to the regional tourism department.
Op non-gaming to aid Macau repeat visits, says Trip.com CEO
>> Macau has the potential to attract repeat visits from mainland China consumers via non-gaming offers at the city's casino resorts, looking beyond the exceptional trading conditions of the Covid-19 pandemic, said Jane Jie Sun, chief executive of Chinese online travel service provider Trip.com Group in an interview with GGRAsia. The appeal of Macau as a holiday destination for mainland tourists was strong, irrespective of the Macau government's recent incentives program, suggested Ms Sun.
Macau five-star hotel occupancy averages 44% in Nov
>> Macau five-star hotels had an average occupancy rate of 44.1% in November, up 2.4-percentage points year-on-year, while registered hotel accommodation of all categories averaged 46.8%, up 2.8-percentage points from the prior year, according to data released on Wednesday by the city's Statistics and Census Service.
Cathay plans to cancel flights as quarantine rules hit aircrew
>> Cathay Pacific will make "significant" changes to its flight schedule as Hong Kong further tightens quarantine restrictions for aircrew, dealing another blow to a carrier already reeling as the city's borders remain largely closed. The airline is tentatively planning to cancel some passenger flights to and from the city through the first quarter of 2022, it said in a statement posted to its website, without elaborating.
Didi reveals $4.7 billion loss ahead of 2022 Hong Kong debut
>> Didi Global disclosed a USD 4.7 billion loss after revenues shrank in the September quarter, revealing the rising cost of a series of regulatory actions that will force China's ride-sharing leader to shift its listing to Hong Kong next year. Didi reported USD 6.6 billion of sales, down more than 13% from the June quarter and 1.6% from a year earlier. The surprise disclosure comes as the company prepares to delist from New York.