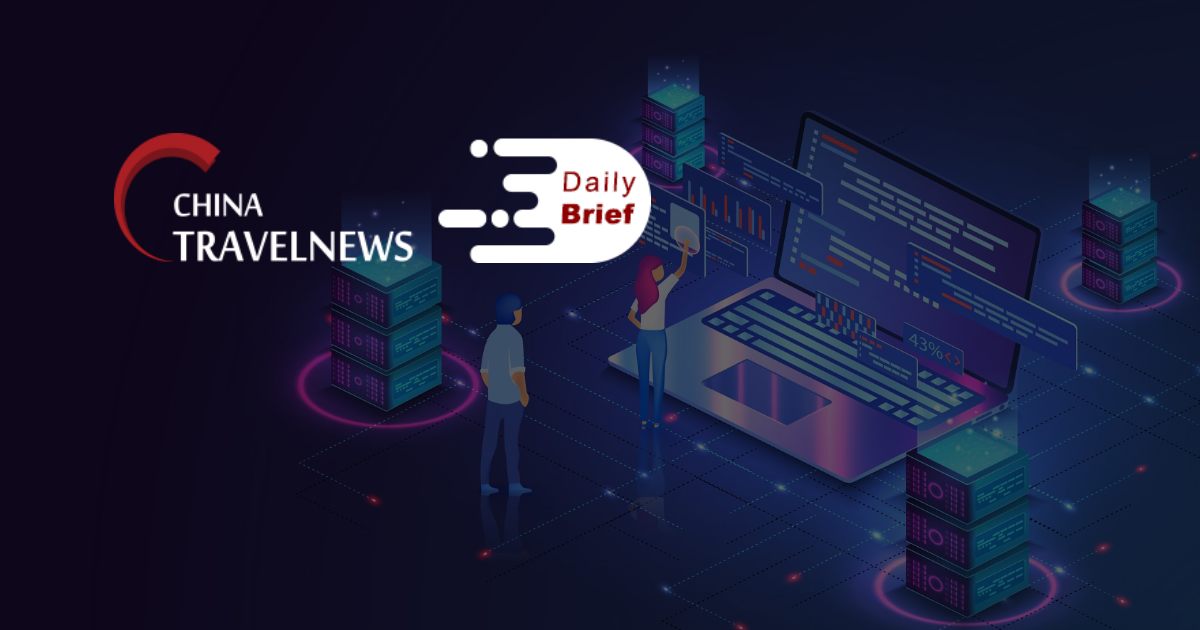 Uber looking to sell Didi
>> Uber Technologies is looking to sell stakes in non-strategic assets including its holding in Beijing-based Didi Global, its CEO said on Tuesday. The US firm pulled out of China in 2016 after burning through more than a billion dollars a year due to a price war with Didi. It eventually sold its China operations to Didi in exchange for a stake. Uber owns 12.8% of Didi, according to a filing in June by Didi.
Trip.com Group adds Hopper's price freeze
>> Trip.com Group is the first online travel agency to partner with Hopper for use of its Hopper Cloud fintech products for bookings in North America and Europe. Beginning in early 2022, Hopper's "Price Freeze" feature will be enabled for users in North America and Europe booking flights on Trip.com in-app, on mobile browser and on desktop.
Hong Kong eases Chinese mainland travel, border plans still on after Omicron case
>> Hong Kong leader Carrie Lam said she doesn't yet foresee a need to alter plans to reopen the city's border with the mainland, despite China reporting its first case of the omicron variant. The Hong Kong chief executive told reporters at a regular news briefing Tuesday that the officials from the city had met with mainland counterparts in neighboring Guangdong province to discuss reopening plans.
Hong Kong rules out point-based system for travel quota
>> Chief Executive Carrie Lam said it is impossible for the government to introduce a point-based system to decide who gets to travel quarantine-free to mainland first, as it would be difficult to decide whether one case is more urgent than another. The idea of vetting each case by its urgency was put forward by the Society for Community Organisation (Soco), but Lam said it would only create chaos.
Cathay Pacific eyes business rebound, bigger role in GBA
>> Cathay Pacific said it is cautiously optimistic about the growth prospects of the air travel market in the Chinese mainland next year, and is prepared for a potential future capacity increase through business growth opportunities brought about by the Guangdong-Hong Kong-Macao Greater Bay Area. With the COVID-19 pandemic gradually brought under better control in China, Cathay Pacific said it is preparing for more flight resumptions to and from the Chinese mainland. It has resumed flights between Hong Kong and 10 cities in the Chinese mainland.