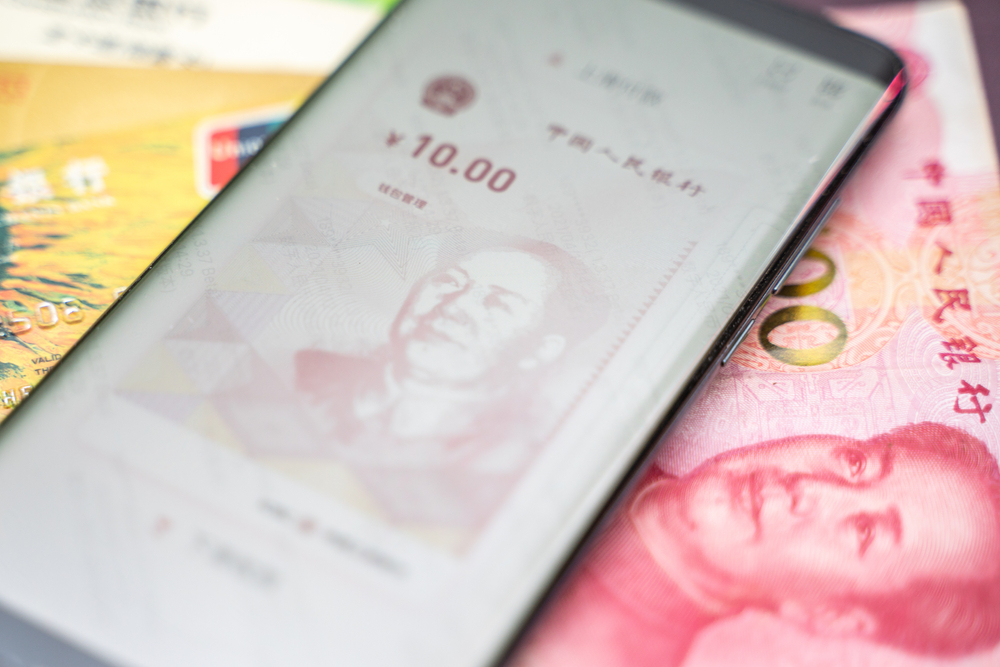 South China's Hainan Province will step up efforts to promote the testing and use of the digital yuan in cross-border trade and financial services as part of its development plan for the Hainan Free Trade Port, according to a five-year plan issued on Tuesday.
Analysts noted that Hainan may further explore application scenarios of the digital yuan through more overseas transactions and trade, while expanding the ongoing testing of the digital currency within the province.
The Hainan provincial government released a development plan targeting the local financial industry during the 14th Five-Year Plan period (2021-25) on Tuesday, which emphasized the importance of further promoting the testing and use of the digital yuan.
If the application scenarios continue to expand, overseas visitors may directly exchange foreign currencies into the digital yuan and use it in Hainan for services, travel and duty-free goods, while local residents could purchase overseas products with the digital yuan, Wang Peng, an assistant professor at the Gaoling School of Artificial Intelligence at the Renmin University of China, told the Global Times on Tuesday.
Read original article