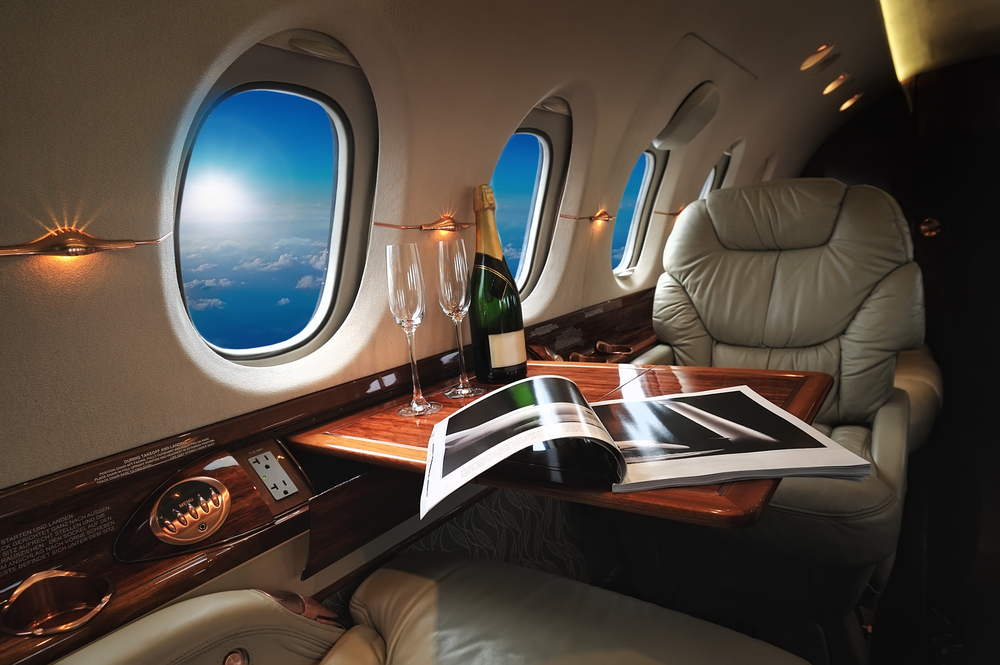 The pandemic has impacted the air travel industry in many ways, and one of the biggest has been the significant increase in the booking—and purchase—of private jets, as the advantages of this mode of transport fit perfectly with the increased desire for privacy, convenience and flexibility. But now that so many luxury travelers have gotten a taste of the private aviation life, will they ever go back to commercial air travel?
Many of the top international airlines are betting they will—and are introducing a host of things to tempt their premium cabin passengers to return to the fold. From new first and business class comforts to celebrity chef-created menus and wellness-focused dining in the lounge and inflight, here are some reasons (beyond collecting miles and status) why you'll want to rejoin fellow travelers in the friendly skies.
American was the first domestic carrier to reopen its dedicated business class lounges following the initial Covid-19 shutdowns, and you can now pop into lounges in New York and Miami, with more soon to follow. But they're different than before: Now, you can expect a welcome glass of Champagne at the check-in area, plus dining menus in each lounge that have been revamped in partnership with local chefs and the James Beard Foundation. Another American lounge tip: If you are Hawaii-bound on nonstop flights from (or to) Charlotte, Chicago or Dallas/Fort Worth, the airline now gives Flagship Business passengers Admirals Club access. Previously, you had to be a Club member, but now these flights are treated like long-haul international flights, so you get that extra perk.
Airlines aren't the only ones back in the lounge business, as premium credit cards are getting in on the fun, too. American Express Centurion Lounge fans have two new locations to frequent—New York LaGuardia and London Heathrow, with the latter being the company's first lounge in Europe. Both Chase Sapphire and Capital One are also launching new lounges in the coming year: The former will open its own lounges in Boston, New York LaGuardia and Hong Kong, while the latter is adding lounges at Dallas/Fort Worth, Denver and Washington Dulles airports.
Read original article